Reliable Service

Convenient Appointment times

Family Owned & Operated

Fair & Honest Pricing

Exceptional Customer Service

Licensed and Insured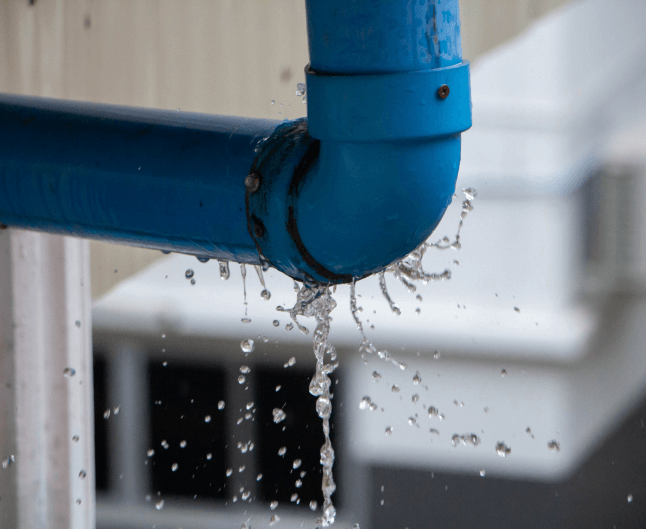 Reliable Burst Pipe Repairs: Restoring Your Plumbing System with Expertise
When a pipe bursts in your home or commercial property, it can quickly escalate into a plumbing emergency. At Hames Reid, we specialize in providing reliable burst pipe repair services to swiftly address this critical issue. Our team of skilled professionals is equipped with the knowledge and expertise to handle burst pipe situations promptly and effectively.
We Can Help With All Your Plumbing Needs.

24HR Emergency Plumbers In Melbourne
100% SATISFACTION

EXPERIENCED TEAM

LOCALLY OWNED & OPERATED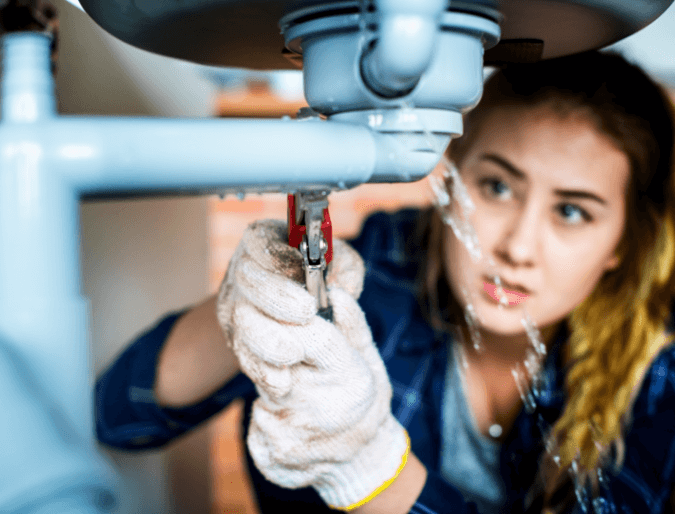 Emergency Burst Pipe Repairs: Swift Solutions to Minimize Damage
Burst pipes demand immediate attention to minimize water damage and mitigate further issues. Our emergency burst pipe repair services are available round-the-clock to ensure swift solutions during critical moments. We understand the urgency of the situation and respond promptly to protect your property from extensive water damage.
Professional Burst Pipe Repair Services: Safeguarding Your Property and Plumbing
With our professional burst pipe repair services, you can trust that your property and plumbing system are in safe hands. Our team of experienced technicians utilizes advanced techniques and industry-grade equipment to identify the burst pipe's location accurately. We then employ efficient repair methods to restore the integrity of your plumbing system and prevent future incidents.
Trustworthy Burst Pipe Repairs: Preventing Water Damage, One Fix at a Time
Water damage resulting from burst pipes can be detrimental to your property, causing structural issues, mold growth, and costly repairs. At Hames Reid, we provide trustworthy burst pipe repairs that focus on preventing further water damage. Our experts assess the extent of the damage, repair the burst pipe efficiently, and implement measures to safeguard your property from future incidents.
Efficient Burst Pipe Repairs: Restoring Flow and Ensuring Peace of Mind
When a burst pipe disrupts the flow of water in your property, it can create inconvenience and stress. Our efficient burst pipe repair services aim to restore the flow and functionality of your plumbing system promptly. We prioritize efficiency without compromising on quality, ensuring that your pipes are repaired to the highest standards, giving you peace of mind.
At Hames Reid, we understand the urgency and importance of addressing burst pipes promptly. Our team of professionals is equipped with the necessary expertise and tools to handle any burst pipe repair job efficiently. Contact us today to benefit from our reliable burst pipe repair services and restore the integrity of your plumbing system swiftly.
Get Inspired With Hamesreid Master Plumbers
@hamesreid_plumbing