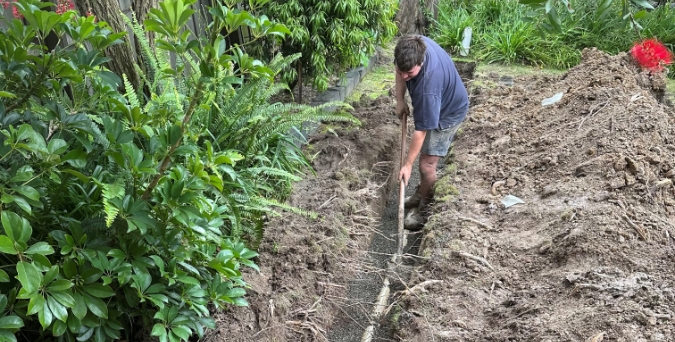 Plumbers Doncaster
Plumbing Doncaster Residents Can Trust
Since 1920 the skilled plumbers at Hames Reid go the extra mile to make sure that the specific plumbing needs and requirements of our customers are met. Drawing on years of hands-on expertise our plumbers have the know-how to keep Doncaster water and gas systems clean and clear.

The Master Plumbers and Mechanical Services Association of Australia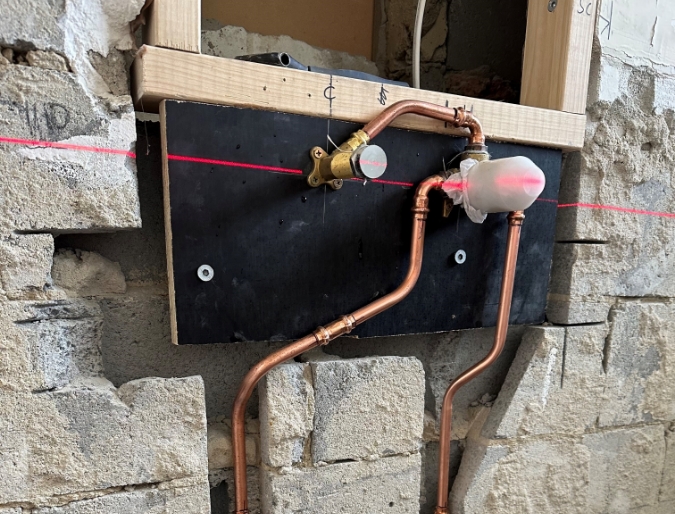 Sought-After Plumbing Services in Doncaster
With the professional services provided by our team of plumbers, Doncaster locals can be confident that they will be left with noticeable and lasting results, a reliable solution to even the most serious issue, and unbeatable value for money.
No job is too big or too small for our team,as we are able to tailor all services to the problem at hand.
Dependable Services from the Expert Plumbers in Doncaster
Here at Hames Reid we are proud to be the plumbers that Doncaster customers can count on for proven and qualified services to tackle any issue.
We work tirelessly to provide comprehensive solutions to your plumbing problem, and offer the assistance and advice you might need to get the job done.
Contact The Go-To Plumbers Across Doncaster
For more information on the services offered by our plumbers, Doncaster locals know to call Hames Reid on 0398533699.
Other services in Doncaster and nearby areas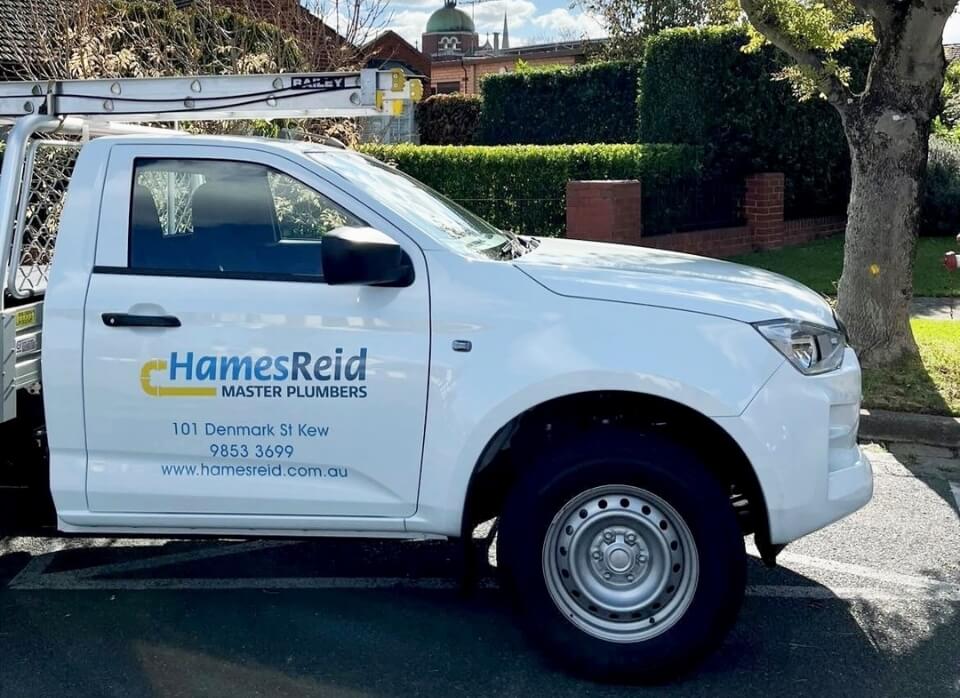 Get Inspired With Hamesreid Master Plumbers
@hamesreid_plumbing