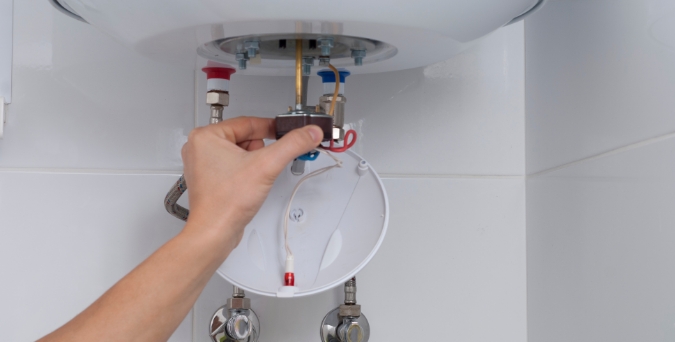 Hot Water Services Kew
Keeping Your Hot Water Flowing
Tired of having to contend with cold showers every morning or bad water pressure throughout your property? When they're in need of a proven and professional hot water service, Kew residents know to get in touch with the team from Hames Reid.

The Master Plumbers and Mechanical Services Association of Australia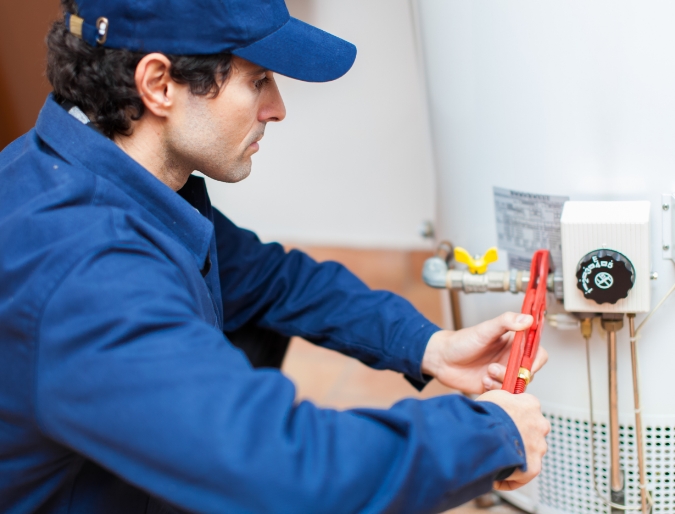 For All Hot Water Services, Kew Locals Count on Us
Since 1920 we have been the in-demand name for all general plumbing and hot water services across Kew, with our team working to provide all customers with the highest quality workmanship and assistance possible.
Our friendly team of experts can tackle any problem, no matter how big or small it might be, and leave our customers with truly unbeatable results
Detailed Hot Water Services & Repairs in Kew
Has your home or businesses hot water system begun to show signs of failure? Do you want to upgrade your property's currently-installed hot water installation? At Hames Reid we possess the knowledge and experience to conduct extensive hot water repairs, inspections, and services for our Kew-based clients.
Contact Us for Hot Water Services Across Kew
To gain a deeper understanding regarding our focused and reliable hot water services and solutions in and around Kew, simply call a member of our helpful team on 0398533699.
Other services in Kew and nearby areas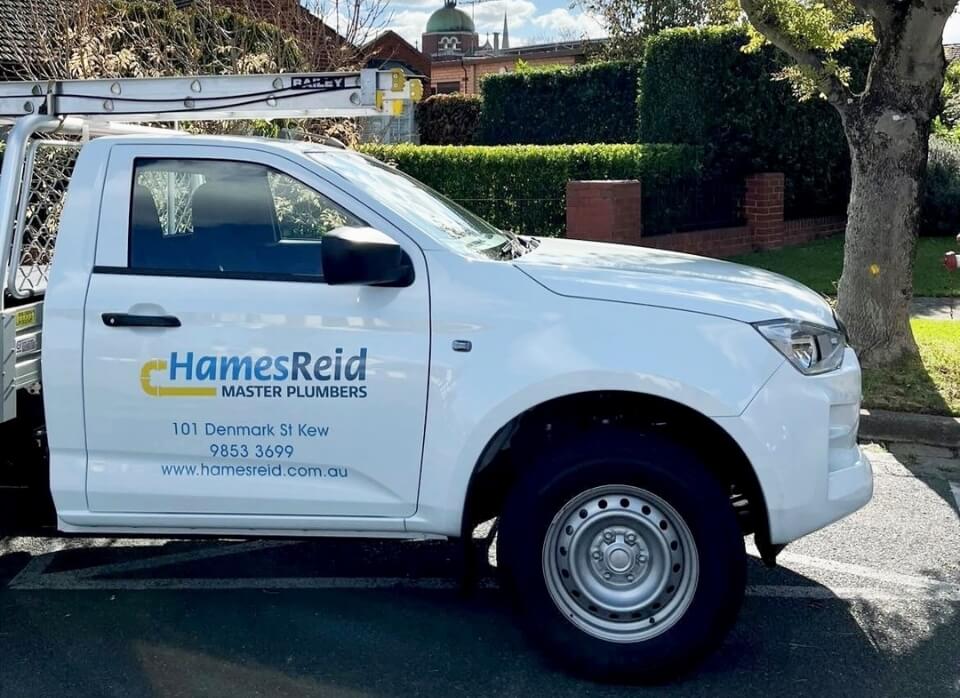 Get Inspired With Hamesreid Master Plumbers
@hamesreid_plumbing