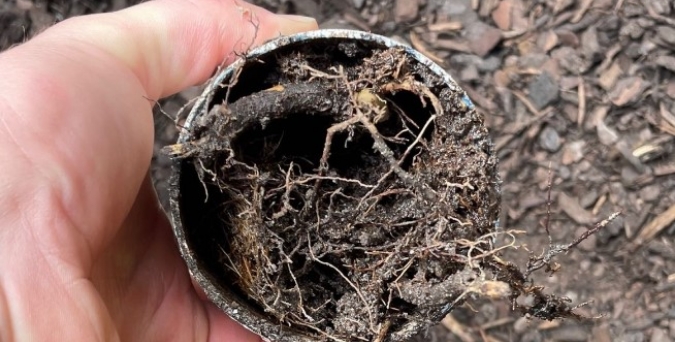 Blocked Drains Balwyn
Innovative Methods for Innovative Solutions
At Hames Reid our team utilise unique and proven techniques to completely clear blocked drains and pipes with ease. With a combination of in-drain CCTV cameras and high-pressure water jets we can clean and clear obstructions of all shapes and sizes promptly and without damaging your pipes and drains. When it comes to blocked drains, Balwyn locals know we're the ones to trust.

The Master Plumbers and Mechanical Services Association of Australia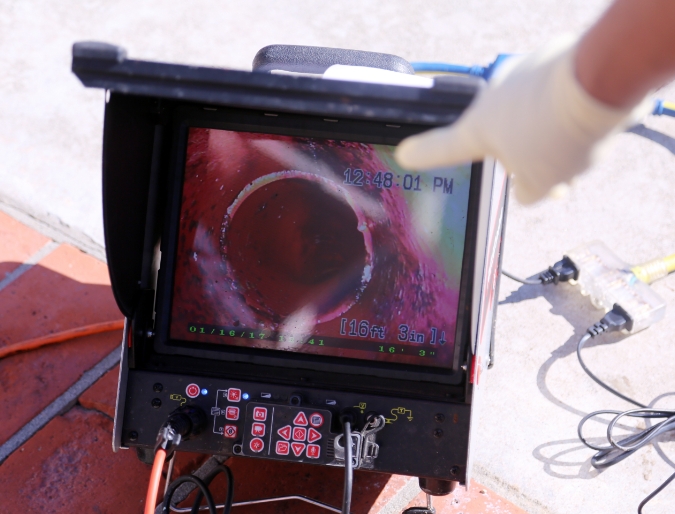 Dealing with a Blocked Drain? Balwyn Locals Can Turn to Our Team
Whatever the cause of their blocked drain might be, Balwyn customers can be sure that the team of plumbing professionals from Hames Reid can provide a reliable and comprehensive solution.
We can tackle large blockages caused by intrusive roots and a build-up of debris, and keep small cracks or areas of wear from developing into serious issues in the future.
Complete Blocked Drain, Guttering Services & Drain Cleaning Solutions Across Balwyn
Thanks to our in-demand solutions for blocked drains, Balwyn residents will never have to put up with an overflowing sink or clogged toilet again, and can be sure that their property's plumbing is working as it should.
Contact The Blocked Drain Specialists in Balwyn
To learn more about our detailed approach to clearing blocked drains Melburnians from Balwyn to Bulleen can call us today on 0398533699.

Other services in Balwyn and nearby areas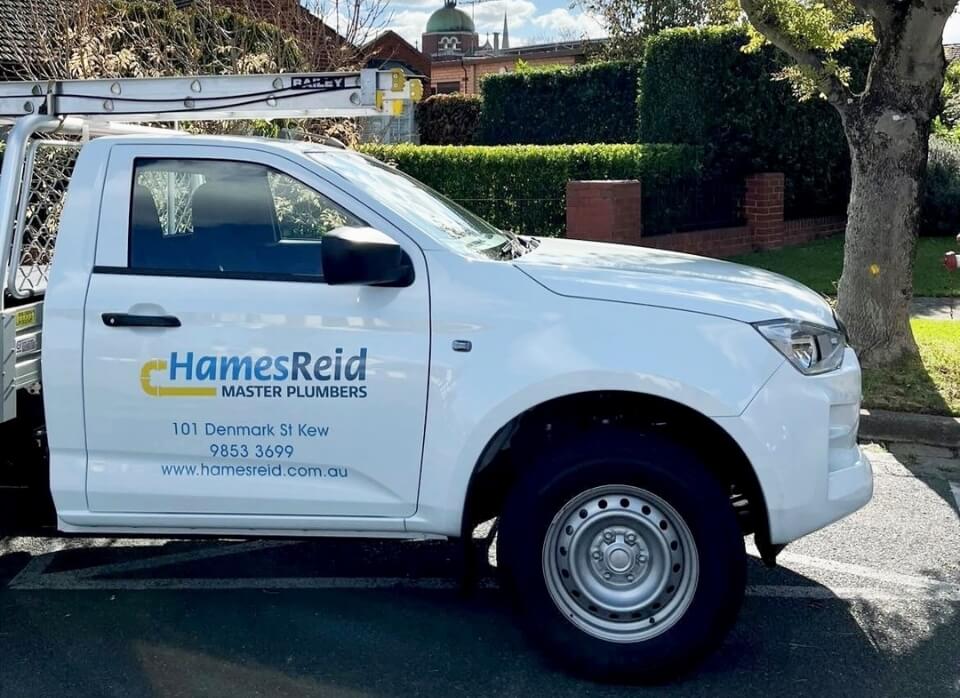 Get Inspired With Hamesreid Master Plumbers
@hamesreid_plumbing