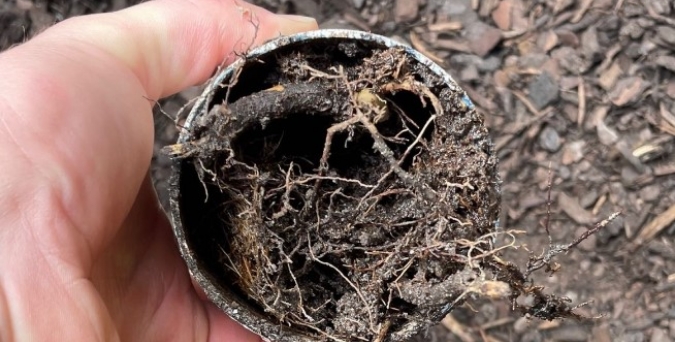 Blocked Drains Kew
Unblocking Drains Across Kew for Decades
At Hames Reid our decades of experience and knowledge has taught us that even a small blockage can quickly grow and become a large issue. Since 1920 our skilled plumbing contractors have cleared countless blocked drains throughout Kew, ensuring that pipe and drain systems of all sizes flow and drain cleanly and clearly.

The Master Plumbers and Mechanical Services Association of Australia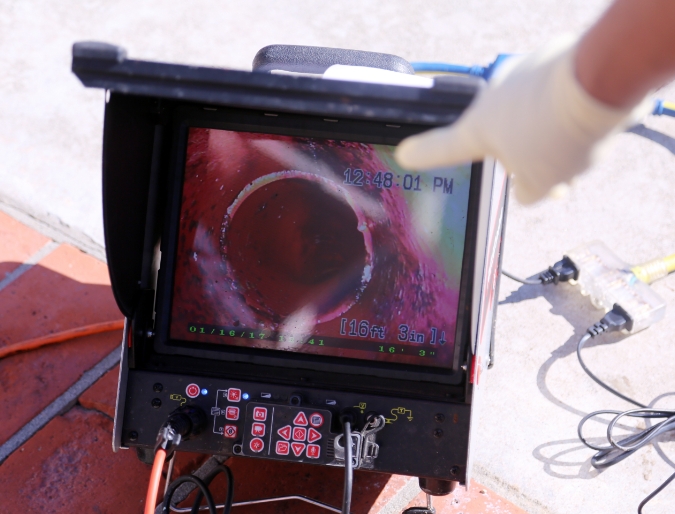 Dealing with a Blocked Drain? Kew Locals Can Turn to Our Team
When they're dealing with a stubborn blocked drain, Kew customers know that they need the help of a proven and professional team. That is why they know to call the specialists here at Hames Reid.
Complete Blocked Drain, Guttering Services & Drain Cleaning Solutions Across Kew
Passionate about all things plumbing the team at Hames Reid have the experience and training necessary to keep homes and businesses throughout Melbourne running without interruption. Capable of improving properties inside and out our skilled contractors can conduct detailed roof repairs and provide blocked drain solutions for residents in Kew and the surrounding suburbs. From repairing guttering to clearing and cleaning downpipes and drains our roof repairs are second to none.
Contact The Blocked Drain Specialists in Kew
Call 0398533699 today to learn more about our available blocked drain solutions in Kew.

Other services in Kew and nearby areas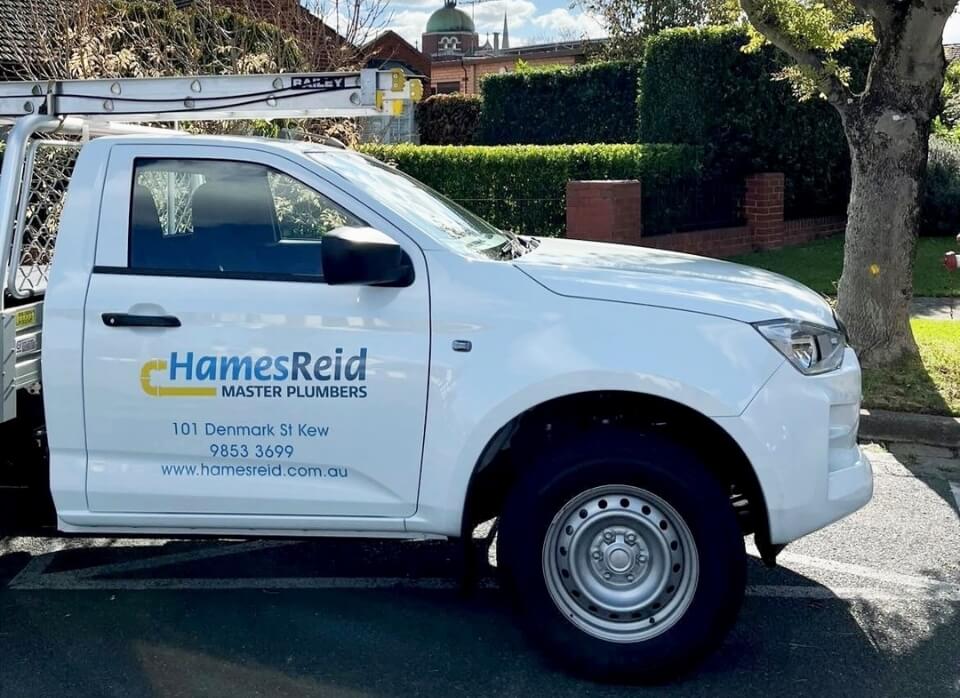 Get Inspired With Hamesreid Master Plumbers
@hamesreid_plumbing