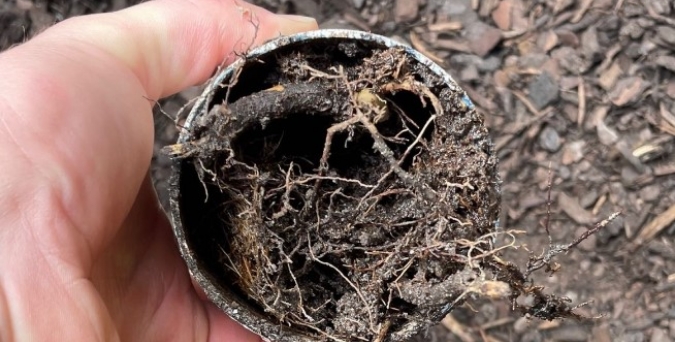 Blocked Drains South Yarra
Bust Blocked Drains
There are few things more frustrating than a blocked drain, but what many people don't know is that they can be a sign of more serious plumbing problems further down the pipe.
With a Hames Reid blocked drain service, South Yarra locals can rest easy knowing that their property's plumbing is working as it should, and that there are no underlying issues.

The Master Plumbers and Mechanical Services Association of Australia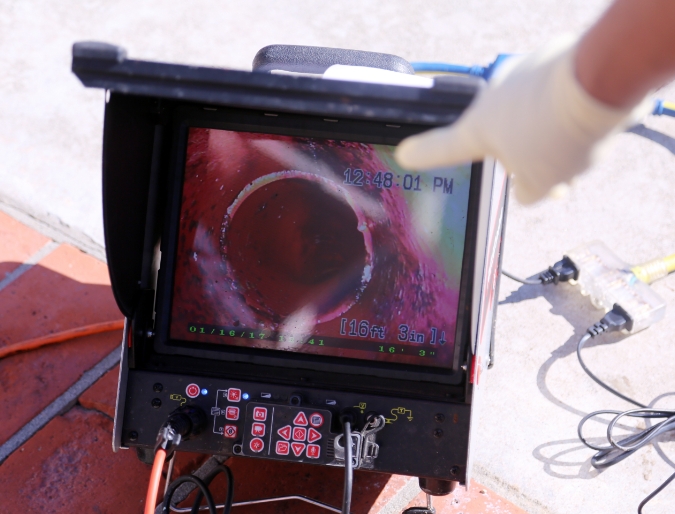 Dealing with a Blocked Drain? South Yarra Locals Can Turn to Our Team
Since 1920, Hames Reid has been the name to trust for leading blocked drain solutions in South Yarra and throughout the surrounding suburbs.
No matter how big or small the issue might be, customers can turn to our team for comprehensive and reliable services that will have it cleared away in no time.
Complete Blocked Drain, Guttering Services & Drain Cleaning Solutions Across South Yarra
In addition to our proven services for blocked drains, South Yarra locals can also call on the Hames Reid team for dependable guttering and drain cleaning services.
Our guttering services will help to ensure that water is not being prevented from flowing through the downpipes by leaves and other debris, which can mean big trouble for the structure of the roof.
Contact The Blocked Drain Specialists in South Yarra
To book a blocked drain service in South Yarra, simply call the Hames Reid team today on 0398533699.

Other services in South Yarra and nearby areas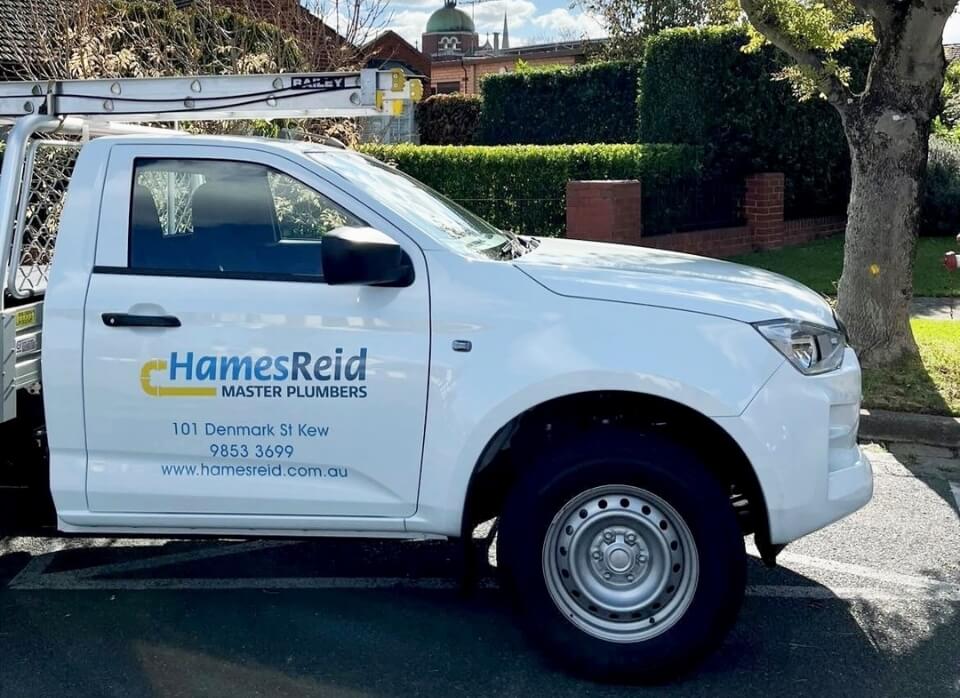 Get Inspired With Hamesreid Master Plumbers
@hamesreid_plumbing