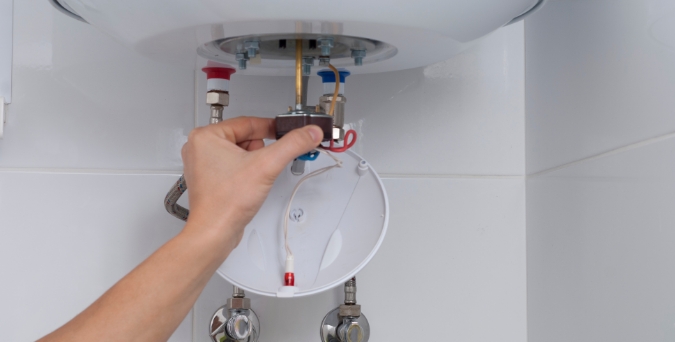 Hot Water Services Malvern
Get Consistent Hot Water Pressure in Your Property
When they're tired of having to contend with cold showers every morning and are in need of fast and reliable hot water services, Malvern residents know to call on the team from Hames Reid.
Whatever the issue might be with their hot water unit, our team will be there to provide a hassle-free and straightforward solution, and leave your customers with noticeable and unbeatable results.

The Master Plumbers and Mechanical Services Association of Australia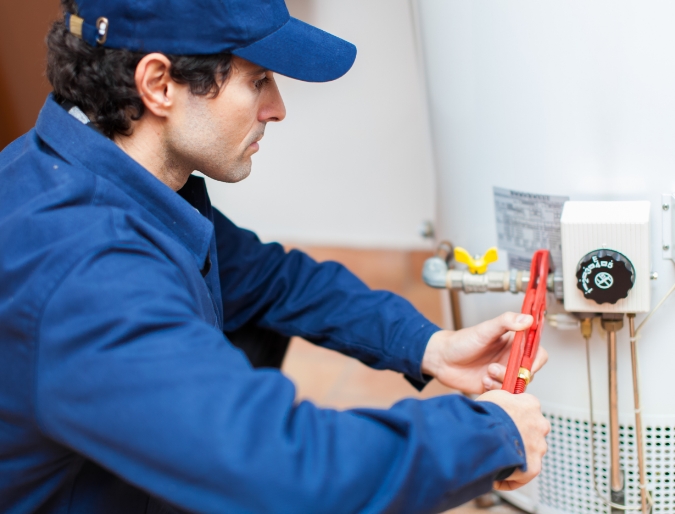 For All Hot Water Services, Malvern Locals Count on Us
With more than 90 years of experience behind us, customers can always count on the team from Hames Reid to provide comprehensive hot water services right across Malvern and the surrounding suburbs.
We will make sure that our customers can enjoy consistent and comfortable water pressure throughout their property, and that their unit is correctly installed and working safely and efficiently.
Detailed Hot Water Services & Repairs in Malvern
With our hot water repair services, Malvern customers can make sure that their property's unit is connected correctly and functioning as it should.
We can work with hot water systems no matter the make or model, and provide our customers with detailed and affordable repair services that will have the issue dealt with in no time at all.
Contact Us for Hot Water Services Across Malvern
To learn more about our range of available hot water services and repair solutions, Malvern residents simply have to pick up the phone and call 0398533699 today.
Other services in Malvern and nearby areas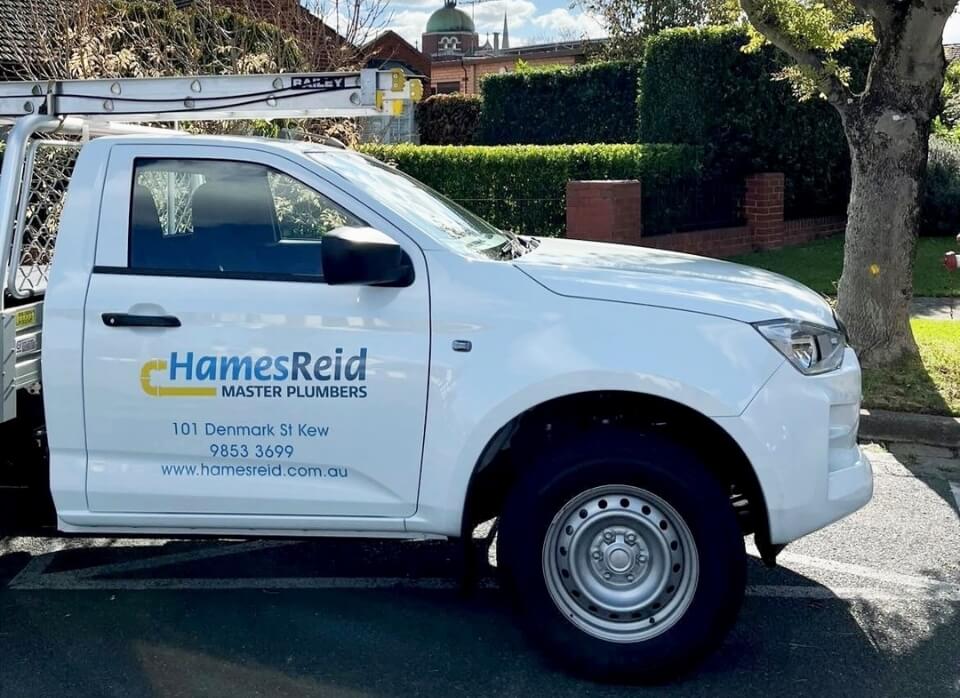 Get Inspired With Hamesreid Master Plumbers
@hamesreid_plumbing