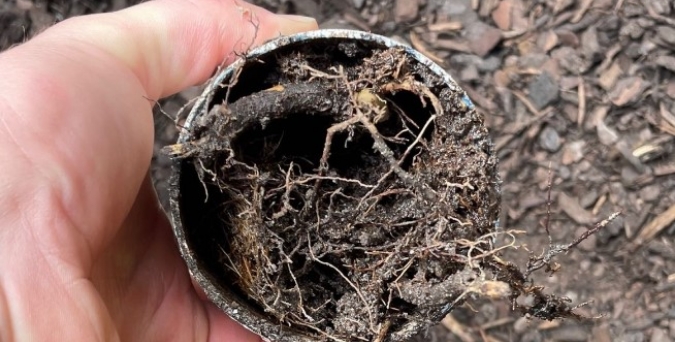 Blocked Drains Toorak
Comprehensive Blocked Drain Solutions
Need help in dealing with a stubborn blocked drain in Toorak? Then don't hesitate to contact the professional and proven team here at Hames Reid.
For more than 90 years we have been a go-to name in the local plumbing industry for fat and reliable blocked drain services and solutions.

The Master Plumbers and Mechanical Services Association of Australia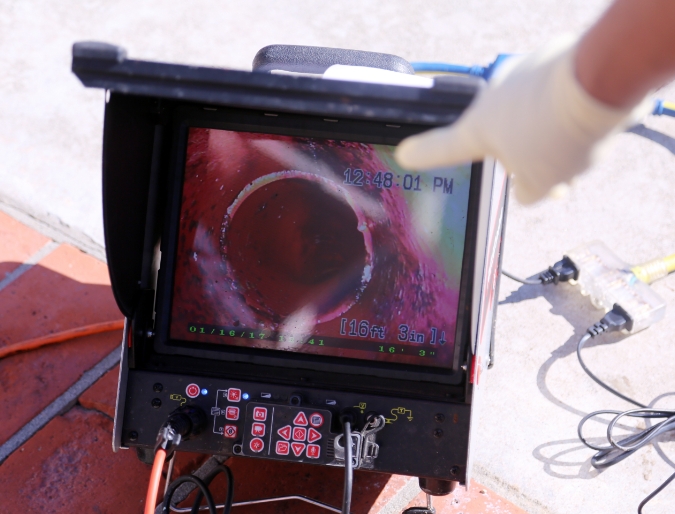 Dealing with a Blocked Drain? Toorak Locals Can Turn to Our Team
When it comes to sorting out a troublesome blocked drain, Toorak locals know to call on the experts from Hames Reid.
We can deal with everything from small blockages to serious issues, such as tree roots growing into the pipes surrounding your property, and always ensure our customers can enjoy unbeatable and lasting results.
Complete Blocked Drain, Guttering Services & Drain Cleaning Solutions Across Toorak
At Hames Reid we use the latest equipment and tools to deliver top-quality guttering, drain cleaning, and blocked drain services right across Toorak and the surrounding suburbs.
We can quickly locate and assess the cause of the problem, and provide a service that is tailored to suit the demands of the job at hand.
Contact The Blocked Drain Specialists in Toorak
For more information on the advantages of a Hames Reid blocked drain service, Toorak residents can call us today on 0398533699.

Other services in Toorak and nearby areas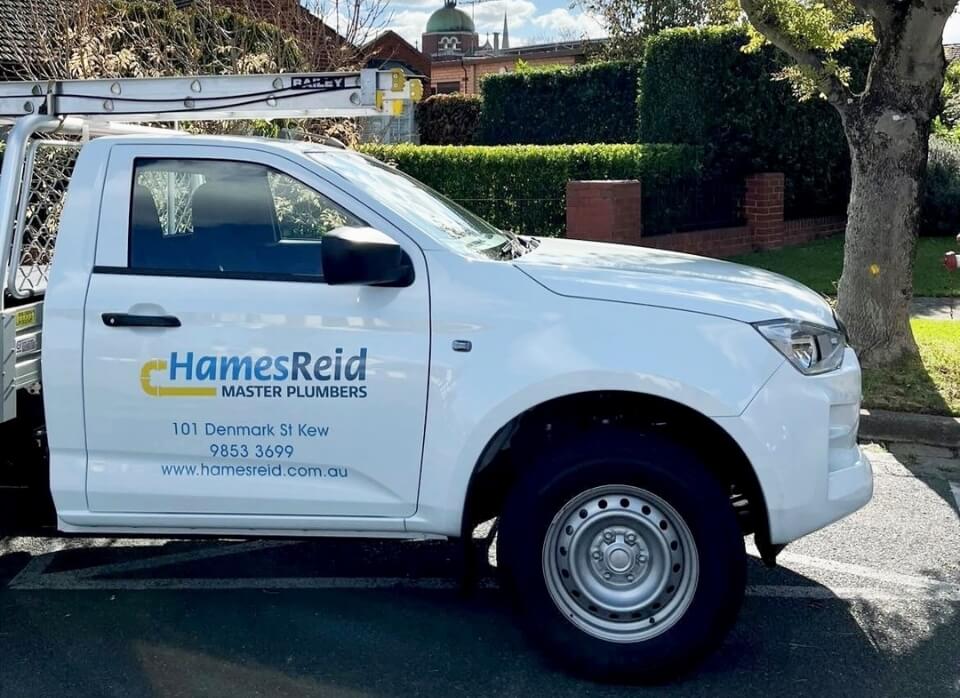 Get Inspired With Hamesreid Master Plumbers
@hamesreid_plumbing