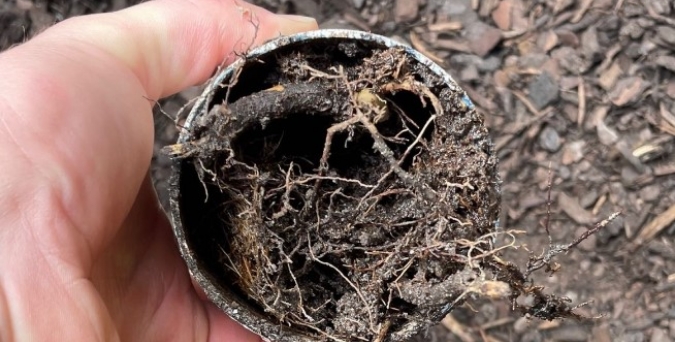 Blocked Drains Surrey Hills
Dealing with Blocked Drains Across Surrey Hills
Are you contending with a stubborn blocked drain in your Surrey Hills property? Then you need to get in touch with the expert team from Hames Reid.
We've been the go-to name for local plumbing solutions for more than 90 years, and work tirelessly to ensure all of our customers enjoy the same high level of service and workmanship.

The Master Plumbers and Mechanical Services Association of Australia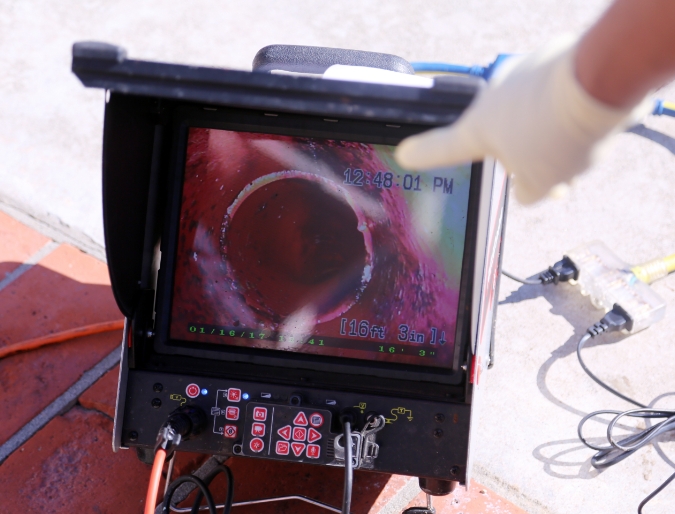 Dealing with a Blocked Drain? Surrey Hills Locals Can Turn to Our Team
Thanks to our in-demand blocked drain solutions, Surrey Hills will be able to find a straightforward and hassle-free service to tackle even the most serious issue.
We can tackle everything from a small build-up of debris, to roots growing into and damaging the pipes surrounding your property.
Complete Blocked Drain, Guttering Services & Drain Cleaning Solutions Across Surrey Hills
At Hames Reid we provide guttering and drain cleaning services in addition to our leading blocked drain solutions, to ensure that all Surrey Hills customers can be sure the entirety of their property's plumbing is working correctly.
Our guttering services also help to keep a build up of water from threatening the structural integrity of the property's roof.
Contact The Blocked Drain Specialists in Surrey Hills
For more information regarding our available blocked drain solutions, Surrey Hills customers can call us today on 0398533699.

Other services in Surrey Hills and nearby areas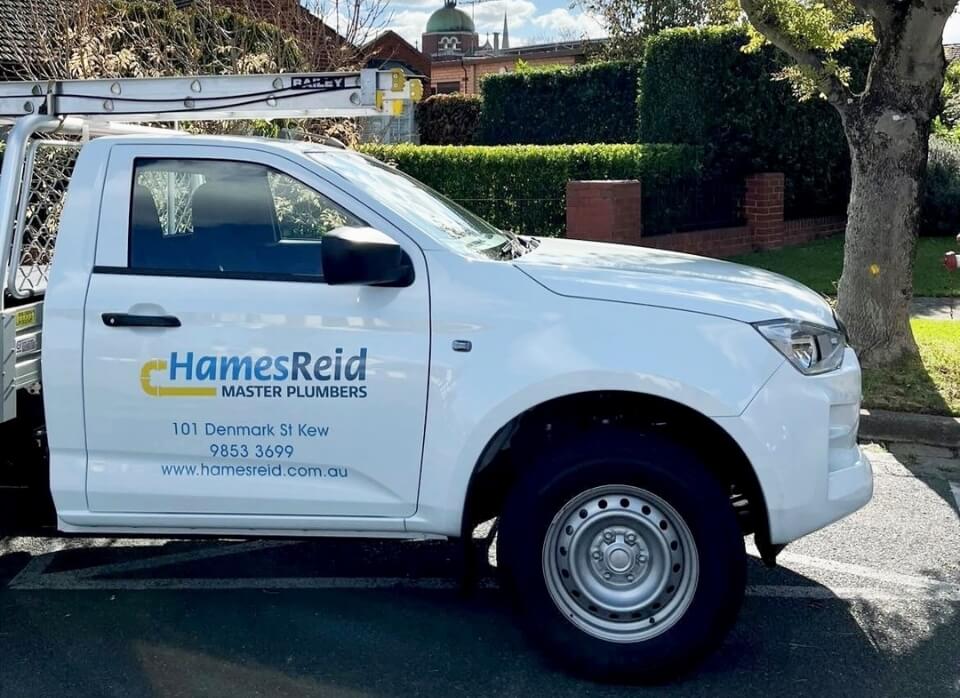 Get Inspired With Hamesreid Master Plumbers
@hamesreid_plumbing