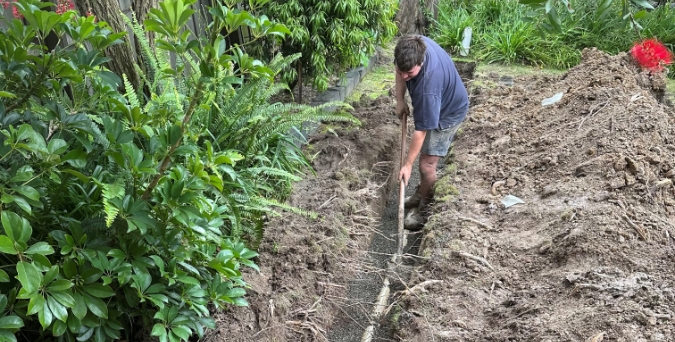 Plumbers Caulfield
Proven Plumbers in Caulfield
At Hames Reid we strive to meet the unique needs and requirements of home and business owners located throughout the Melbourne metropolitan area. For over 90 years we have achieved this goal, directly assisting countless residents improve the standard and quality of their plumbing systems, while also building a strong reputation for our high-quality and all-encompassing solutions.
To arrange a visit from our plumbers, Caulfield customers can call today.

The Master Plumbers and Mechanical Services Association of Australia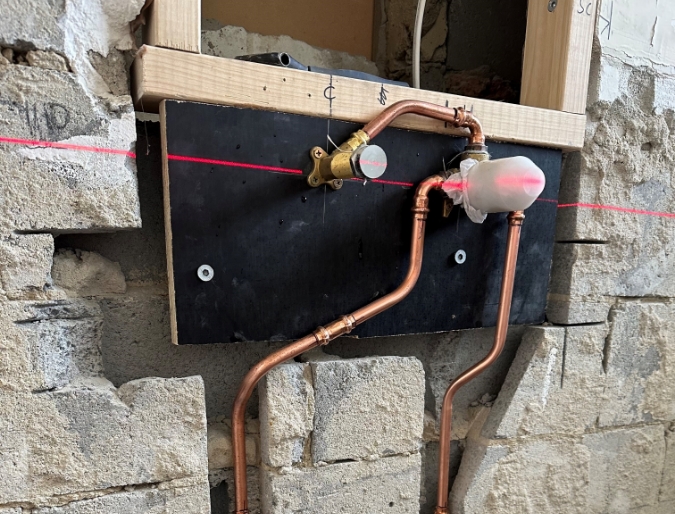 Sought-After Plumbing Services in Caulfield
Drawing on our decades of hands-on experience, combined with our innovative and unique approach to plumbing solutions, our plumbers are there to assist Caulfield residents with any and all plumbing problems or concerns they might have.
Dependable Services from the Expert Plumbers in Caulfield
Certified to work in both domestic and commercial environments our fully-qualified plumbers can keep our Caulfield-based customers safe with our reliable and reputable installation, repair, and maintenance services.
No problem is too big or too small for our team to tackle, as we work to provide all customers with truly unbeatable results.
Contact The Go-To Plumbers Across Caulfield
For more information on the services provided by our plumbers, Caulfield customers can call today on 0398533699 for a free, no-obligation, quote.
Other services in Caulfield and nearby areas
Get Inspired With Hamesreid Master Plumbers
@hamesreid_plumbing