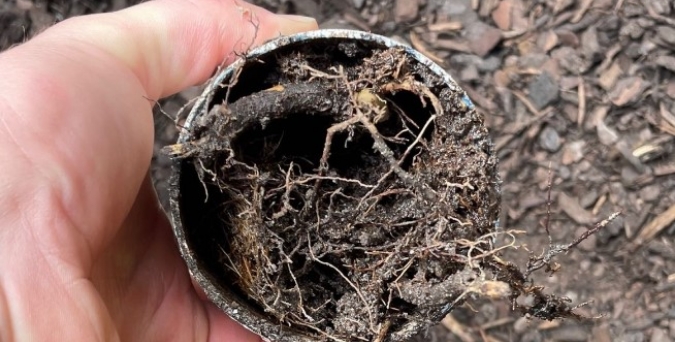 Blocked Drains Camberwell
Detailed Services for Any Issue
Hames Reid is proud to be a sought-after name for all blocked drain services across Camberwell.
We use all of our 90 years of experience to deliver comprehensive and unbeatable services to all customers, and leave them with proven and reliable results. Contact us today to learn more.

The Master Plumbers and Mechanical Services Association of Australia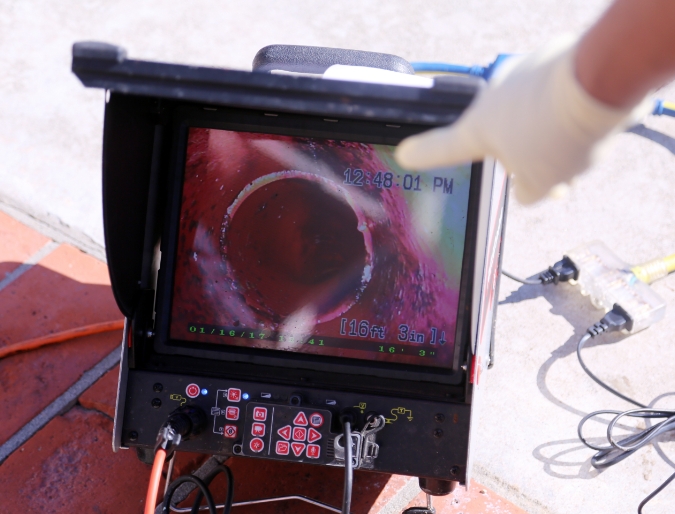 Dealing with a Blocked Drain? Camberwell Locals Can Turn to Our Team
A blocked drain can be a frustrating issue to deal with, and can even lead to more serious and costly issues down the line.
Thanks to our in-demand blocked drain services, Camberwell customers can find the assistance they need to do away with even the most stubborn blocked drain.
Complete Blocked Drain, Guttering Services & Drain Cleaning Solutions Across Camberwell
The Hames Reid team provides much more than blocked drain services to Camberwell customers. We are also a go-to name for guttering maintenance and repair services.
Our team can help to clear away any blockages or faults that might be keeping the water from running down the gutter properly, which can cause issues with the surrounding roof.
Contact The Blocked Drain Specialists in Camberwell
To speak with a member of the Hames Reid team about the lasting benefits of our blocked drain services, Camberwell customers can call 0398533699 today.

Other services in Camberwell and nearby areas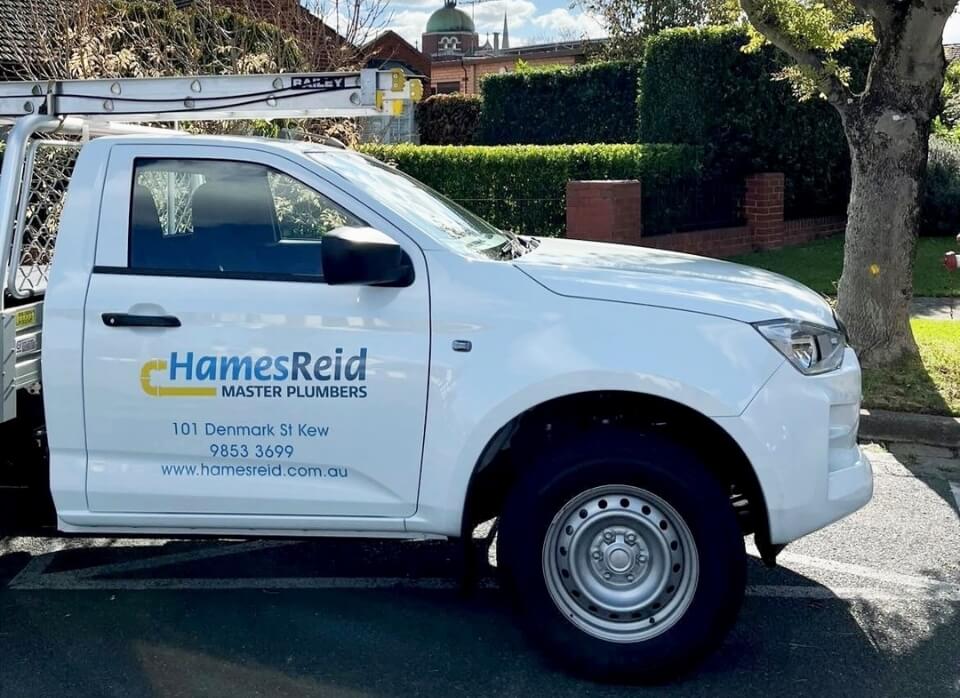 Get Inspired With Hamesreid Master Plumbers
@hamesreid_plumbing