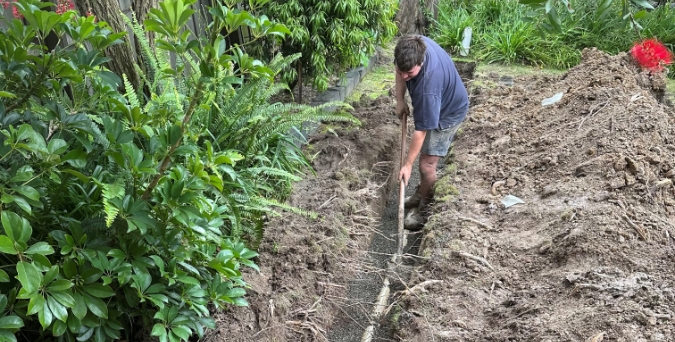 Plumbers Camberwell
The Plumbers Camberwell Locals Look to For Proven Solutions
Searching for a qualified and friendly team of plumbers in Camberwell? Then don't hesitate to get in touch with the experts here at Hames Reid.
We have been in business for more than 90 years, and are proud to be a respected and sought-after name for all plumbing services and solutions across the local area.

The Master Plumbers and Mechanical Services Association of Australia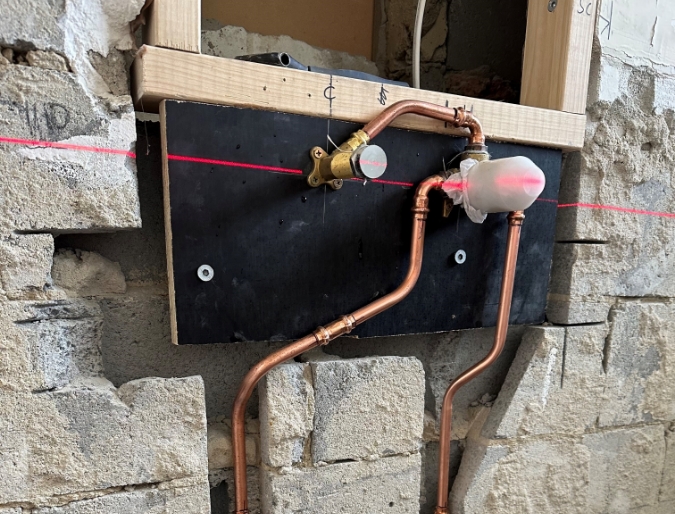 Sought-After Plumbing Services in Camberwell
No matter what the issue might be, when they need help from a trusted team of plumbers, Camberwell locals know to call Hames Reid.
We service both residential and commercial properties, and always work to provide our customers with the very best in quality workmanship and professional assistance.
Dependable Services from the Expert Plumbers in Camberwell
Thanks to the services and solutions offered by our plumbers, Camberwell customers can enjoy noticeable and lasting results, and be sure that their property's plumbing is working correctly and efficiently.
Contact The Go-To Plumbers Across Camberwell
To find out more about the services and solutions provided by our skilled and friendly team of plumbers, Camberwell locals simply have to call Hames Reid today on 0398533699.
Other services in Camberwell and nearby areas
Get Inspired With Hamesreid Master Plumbers
@hamesreid_plumbing