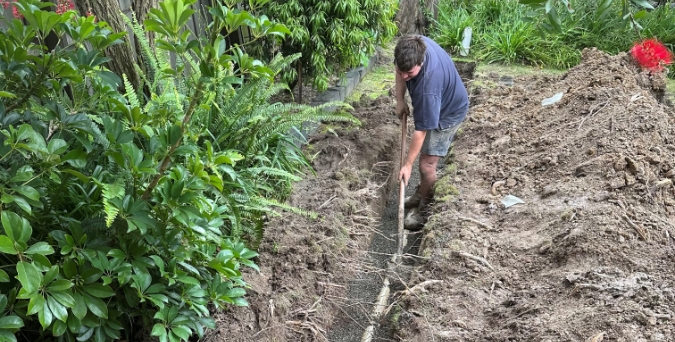 Plumbers Hawthorn
For Superior Plumbing Services Turn to Hames Reid
At Hames Reid we endeavour to keep plumbing systems across Melbourne operating without incident or interruption. Since 1920 we have helped numerous homes and businesses stay operational. Our unique and fully-qualified plumbers have assisted Hawthorn-based residents with their personalised plumbing requirements.

The Master Plumbers and Mechanical Services Association of Australia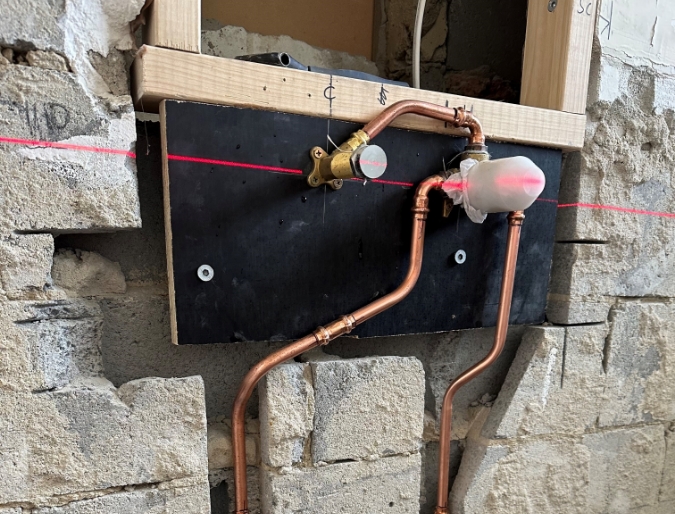 Sought-After Plumbing Services in Hawthorn
No matter what the problem might be, when they need qualified services and solutions delivered by a skilled plumber, Hawthorn customers know to turn to the Hames Reid team.
We offer comprehensive services to tackle even the most serious plumbing problem plaguing your property, and will leave you with unbeatable results that are designed to last.
Dependable Services from the Expert Plumbers in Hawthorn
Not only limited to improving and repairing water systems, our skilled and fully-qualified team have the knowledge and expertise to safely work on both simple and complex maintenance and installation jobs. From conducting inspections through to complete fit outs, our plumbers can help Melbournians in and around Hawthorn with their particular requirements.
Contact The Go-To Plumbers Across Hawthorn
To arrange a visit from a Hames Reid plumber, Hawthorn customers can give us a call today on 0398533699 .
Other services in Hawthorn and nearby areas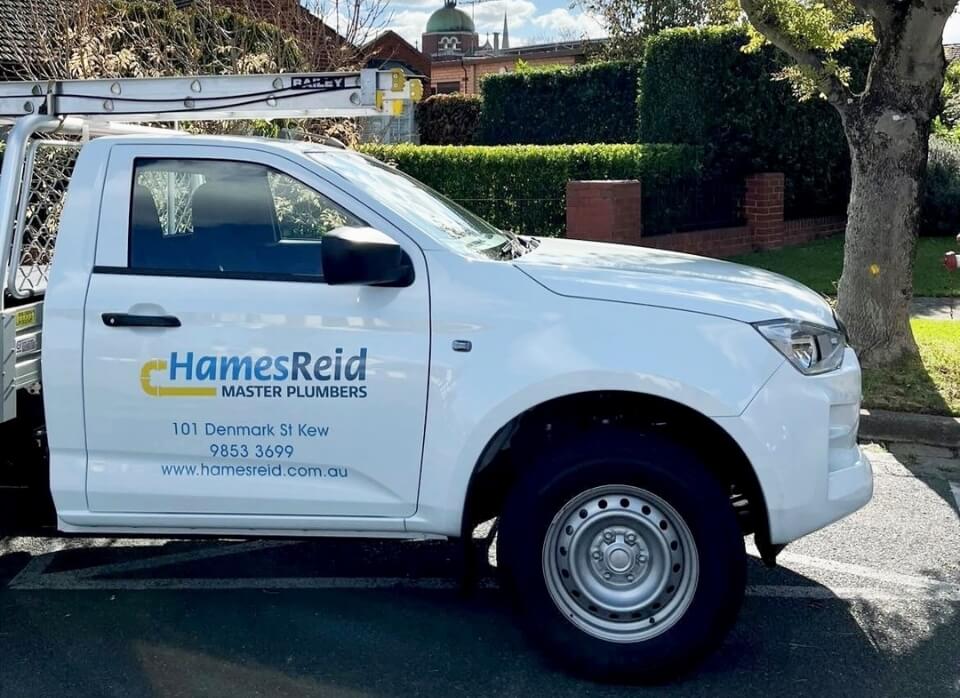 Get Inspired With Hamesreid Master Plumbers
@hamesreid_plumbing