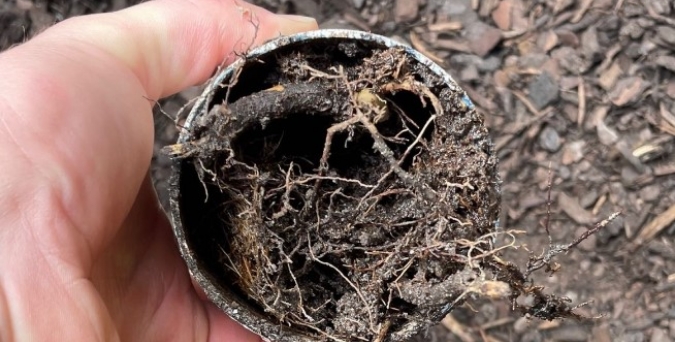 Blocked Drains Hawthorn
Getting Drains Flowing with the Highest Efficiency
The plumbing contractors at Hames Reid go above and beyond to ensure that our customers receive the highest quality level of plumbing solutions available. Over our decades of outstanding operation, we have developed a strong reputation for lasting solutions. When clearing blocked drains throughout Hawthorn we use non-invasive or damaging techniques to great effect.

The Master Plumbers and Mechanical Services Association of Australia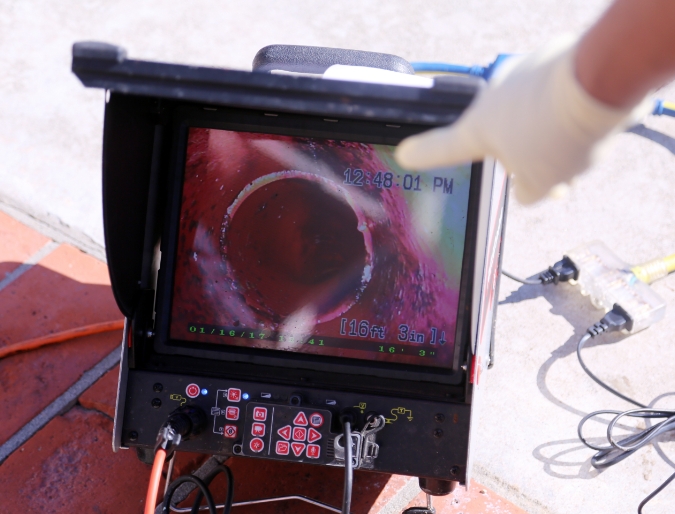 Dealing with a Blocked Drain? Hawthorn Locals Can Turn to Our Team
No matter how serious their blocked drain might be, Hawthorn customers know they can count on the plumbing professionals here at Hames Reid to deliver straightforward and hassle-free services that will get right to the heart of the problem.
We can deal with both minor and serious blockages, while keeping smaller issues from developing into costly and time-consuming problems down the line.
Complete Blocked Drain, Guttering Services & Drain Cleaning Solutions Across Hawthorn
At Hames Reid we provide more than just general blocked drain solutions to Hawthorn-based customers. We can also assist them with guttering and drain cleaning services to ensure that there are no water flow issues on their roofs.
Contact The Blocked Drain Specialists in Hawthorn
For more information on our range of available blocked drain services, Hawthorn residents simply have to pick up the phone and call Hames Reid today on 0398533699.

Other services in Hawthorn and nearby areas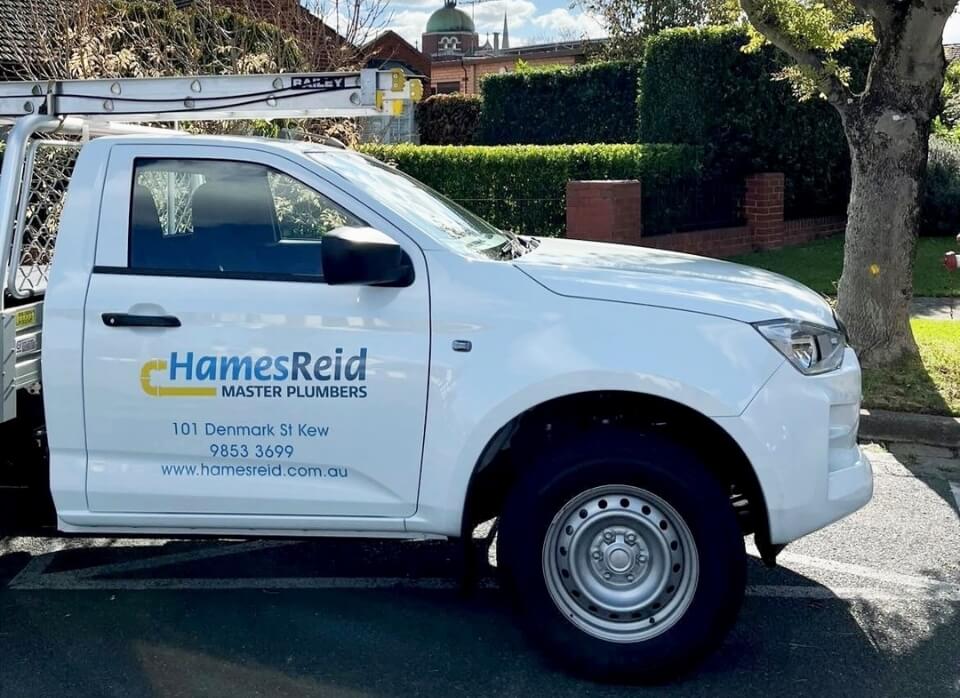 Get Inspired With Hamesreid Master Plumbers
@hamesreid_plumbing