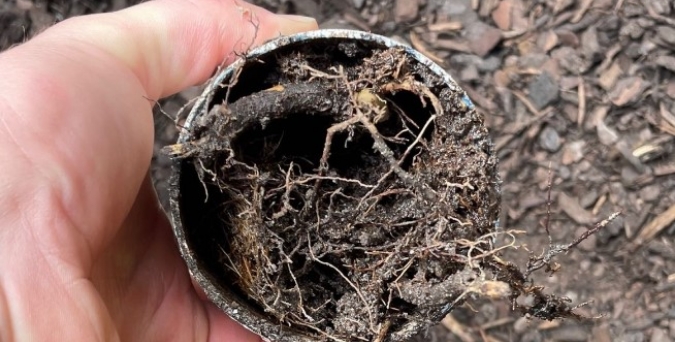 Blocked Drains Richmond
Trust Hames Reid for Personalised Drain Cleaning Solutions
Drawing on over 90 years of uninterrupted and superior plumbing experience the talented and passionate team at Hames Reid stand out as some of Melbourne's leading plumbing contractors and professionals. Utilising innovative methods and techniques, combined with the application of superior and durable materials, our professional team can promptly resolve even the most serious blocked drains across Richmond.

The Master Plumbers and Mechanical Services Association of Australia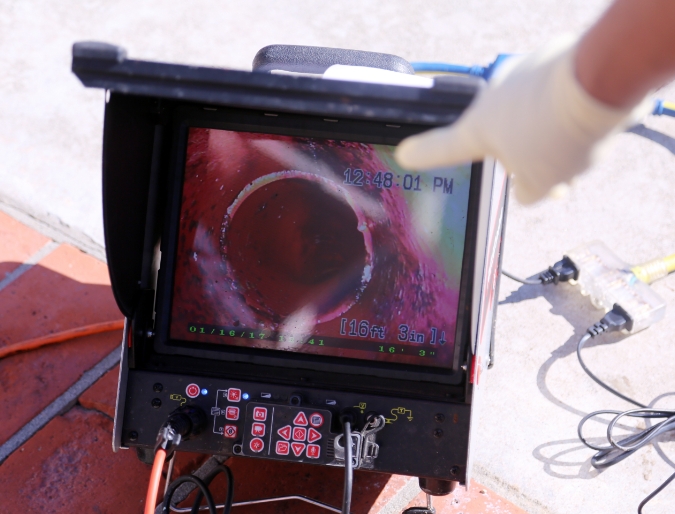 Dealing with a Blocked Drain? Richmond Locals Can Turn to Our Team
At Hames Reid we know just how dangerous and damaging blocked drains can be. While easy to ignore they can quickly cause flooding and water damage to our customer's homes or businesses. Thanks to our comprehensive drain cleaning solutions and blocked drain services, Richmond residents can trust us to keep their properties safe from overflowing water.
Complete Blocked Drain, Guttering Services & Drain Cleaning Solutions Across Richmond
Thanks to our decades of training and hands-on experience our plumbing contractors can provide the guttering services that our customers need. Taking care of properties across Melbourne, both inside and out, our certified team can prevent flooding and damage from becoming a costly occurrence later on down the road.
To learn more about our guttering and blocked drain services, Richmond locals can contact us today.
Contact The Blocked Drain Specialists in Richmond
To find out more about how we can replace and repair guttering and downpipe systems, or to arrange a blocked drain service, Richmond-based residents can call us directly on 0398533699.

Other services in Richmond and nearby areas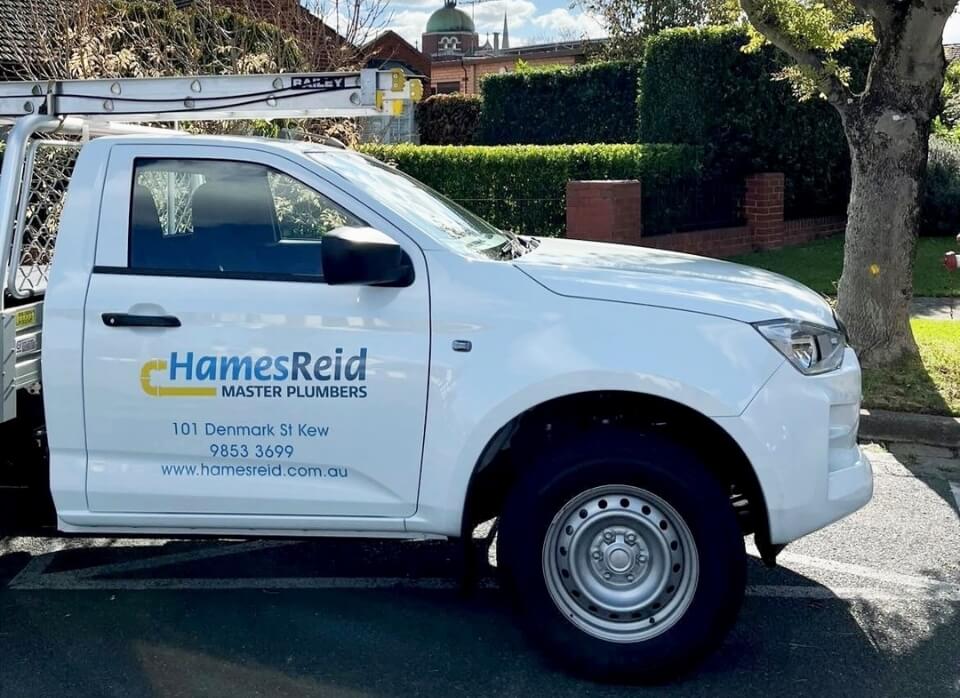 Get Inspired With Hamesreid Master Plumbers
@hamesreid_plumbing