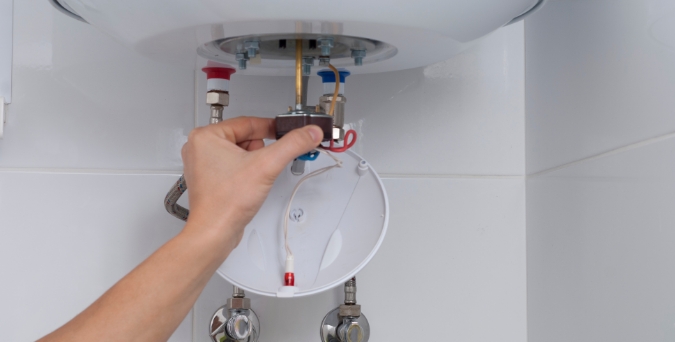 Hot Water Services Surrey Hills
The Trusted Name in Local Hot Water Services
When they find themselves in need of a professional and proven hot water service, Surrey Hills customers know they can always turn to the expert team here at Hames Reid.
We've been in business since 1920 and are proud to be recognised as one of the industry leaders in local plumbing services and solutions.

The Master Plumbers and Mechanical Services Association of Australia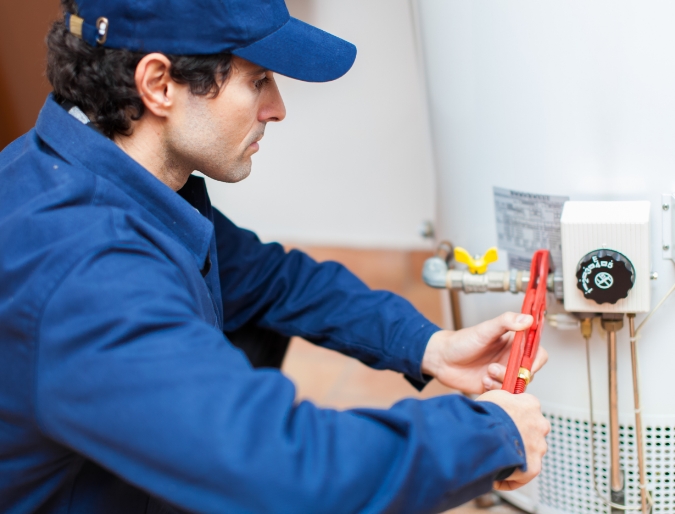 For All Hot Water Services, Surrey Hills Locals Count on Us
Thanks to our hot water services, Surrey Hills locals can make tepid showers and weak water pressure a thing of the past.
Our services are adjusted to meet the demands of the job at hand, ensuring we can provide unbeatable and lasting results to all of our valued customers.
Detailed Hot Water Services & Repairs in Surrey Hills
Hames Reid is the name to remember for complete and affordable hot water repair services in and around Surrey Hills.
No matter what the issue might be, whether it is general wear and tear or a more serious fault, customers can count on our plumbers to deliver a straightforward and stress-free solution.
Contact Us for Hot Water Services Across Surrey Hills
To learn more about the benefits of our hot water services, Surrey Hills residents simply have to call Hames Reid on 0398533699.
Other services in Surrey Hills and nearby areas
Get Inspired With Hamesreid Master Plumbers
@hamesreid_plumbing