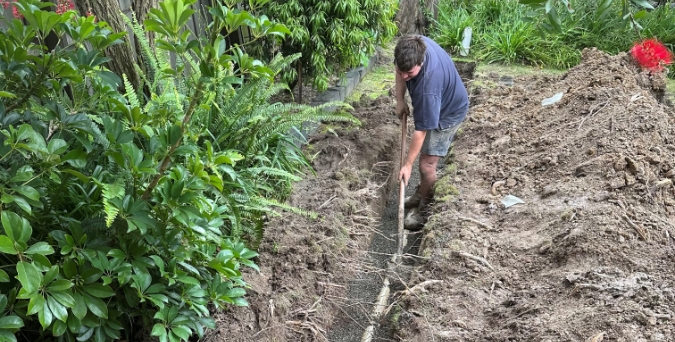 Plumbers Abbotsford
Keeping the Water Flowing in Abbotsford Homes
When you are looking for superior plumbing contractors you can trust domestic and commercial customers across Melbourne can do no better than the skilled and exceptional team at Hames Reid. Since 1920 our plumbing specialists have delivered lasting and comprehensive plumbing solutions that are tailored to the needs and requirements of our customers.

The Master Plumbers and Mechanical Services Association of Australia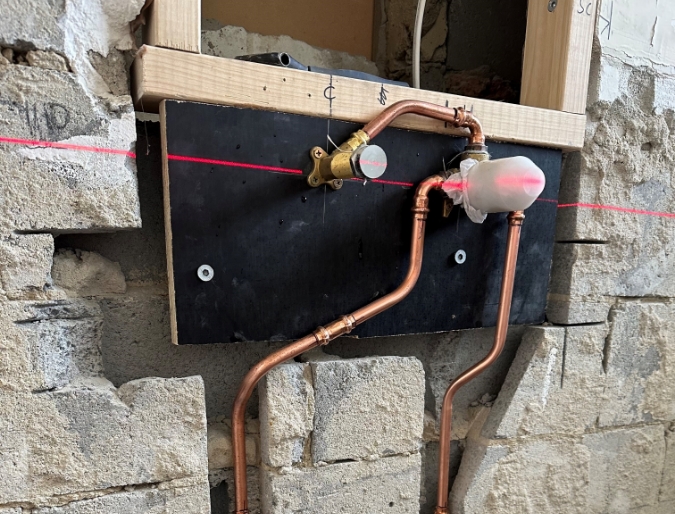 The Plumbers Abbotsford Locals Can Count On
Thanks to our skilled and experienced plumbers, Abbotsford customers can enjoy lasting and noticeable results, and be sure that their property's plumbing system is working efficiently and correctly.
Dependable Services from the Expert Plumbers in Abbotsford
Utilising innovative methods and techniques, combined with equipment produced by renowned manufacturers, the team at Hames Reid have the knowledge and expertise to keep your water flowing without interruption.
Contact The Go-To Plumbers Across Abbotsford
To learn more about the benefits of our plumbers residents throughout Abbotsford and beyond can call us on 0398533699.
Other services in Abbotsford and nearby areas
Get Inspired With Hamesreid Master Plumbers
@hamesreid_plumbing