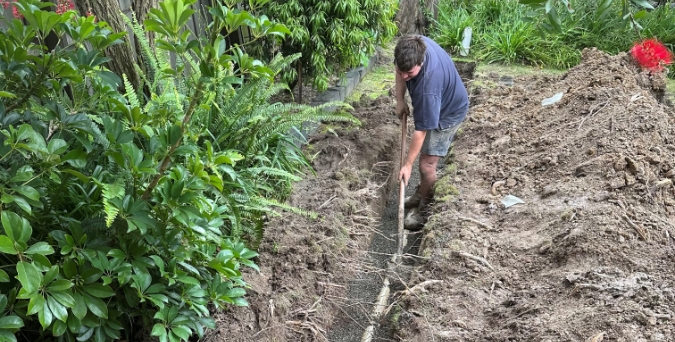 Plumbers Collingwood
Collingwood's Trusted Plumbers
When they're searching for a qualified plumber, Collingwood customers know to turn to the company with more than 90 years of local industry experience. That's Hames Reid.
Our friendly and trusted team will be on-hand to tackle any plumbing problem our customers are dealing with, leaving them with unbeatable value for money.

The Master Plumbers and Mechanical Services Association of Australia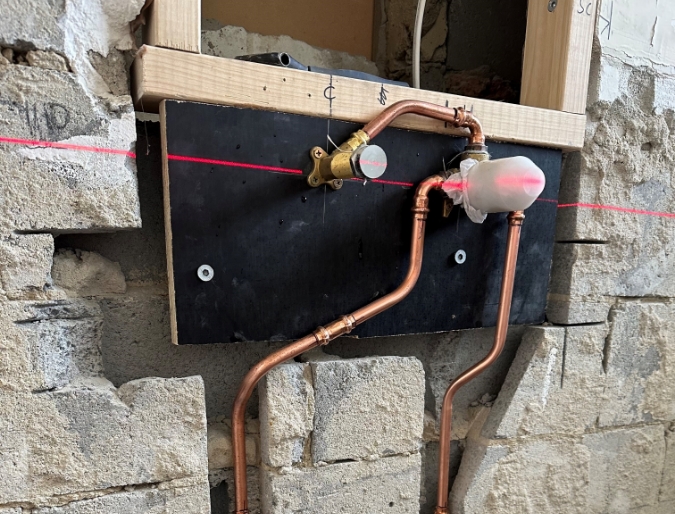 Sought-After Plumbing Services in Collingwood
Find tried and tested services delivered by a go-to team of plumbers in Collingwood right here at Hames Reid.
We can handle problems ranging from serious burst pipes, to leaking sinks and faulty shower heads. No matter what the issue is, customers can always be sure they will receive a proven and attentive service from our friendly team.
Dependable Services from the Expert Plumbers in Collingwood
With services delivered by our plumbers, Collingwood customers can enjoy noticeable and lasting results for even the most serious or complex issues plaguing their property's plumbing.
All of our stress-free and straightforward services are tailored to meet the demands of the job at hand and ensure the issue is resolved correctly.
Contact The Go-To Plumbers Across Collingwood
For more information on the services and solutions offered by our team of expert plumbers, Collingwood customers can call 0398533699 today.
Other services in Collingwood and nearby areas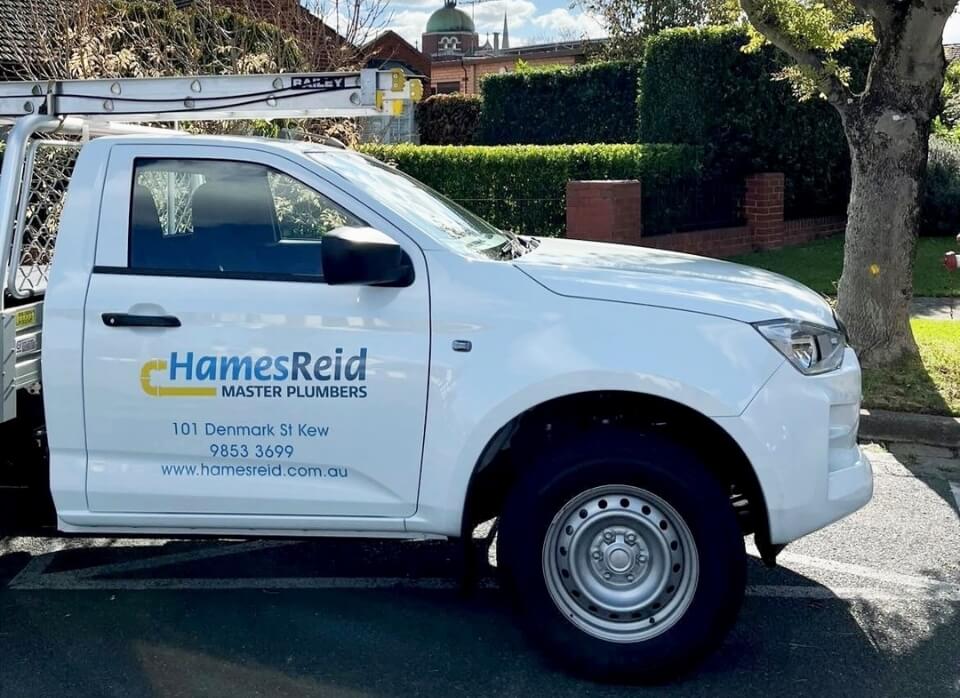 Get Inspired With Hamesreid Master Plumbers
@hamesreid_plumbing