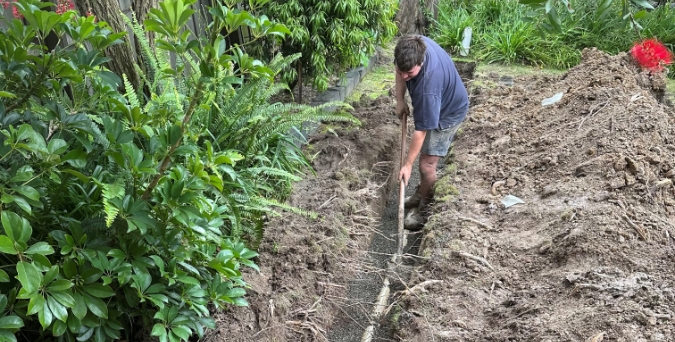 Plumbers Malvern
Malvern's Reliable Plumbing Professionals
The team at Hames Reid are proud to be the plumbers that Malvern locals turn to when they need fast and reliable services for both big and small plumbing issues.
We have more than 90 years of plumbing experience behind us, and are committed to providing each of our valued customers with proven and professional services to resolve whatever the problem might be.

The Master Plumbers and Mechanical Services Association of Australia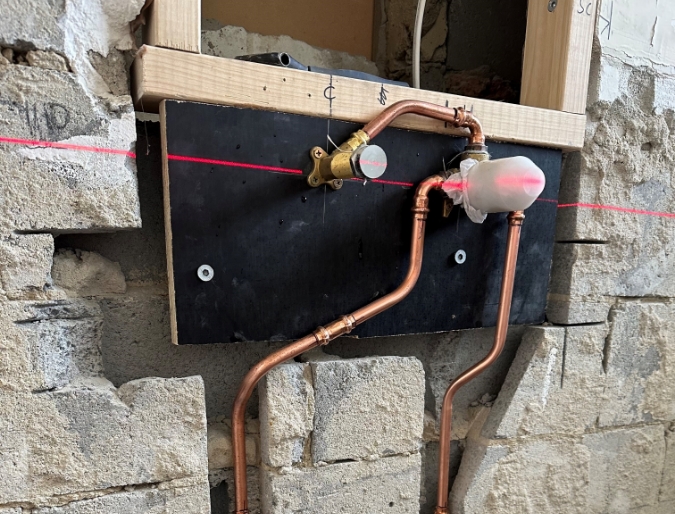 Sought-After Plumbing Services in Malvern
With the services provided by our skilled and friendly plumbers, Malvern locals can find lasting solutions to even the most serious problem plaguing their property's plumbing.
All of our comprehensive solutions can be tailored to the specific need of the job at hand, ensuring that all customers can enjoy noticeable and lasting results.
Dependable Services from the Expert Plumbers in Malvern
With the help of our plumbers, Malvern locals can be confident that there are no small or unseen issues in their property's pipes or plumbing systems that might develop into serious and costly problems in the future.
Contact The Go-To Plumbers Across Malvern
To speak with our in-demand team of plumbers, Malvern residents simply have to call 0398533699.
Other services in Malvern and nearby areas
Get Inspired With Hamesreid Master Plumbers
@hamesreid_plumbing