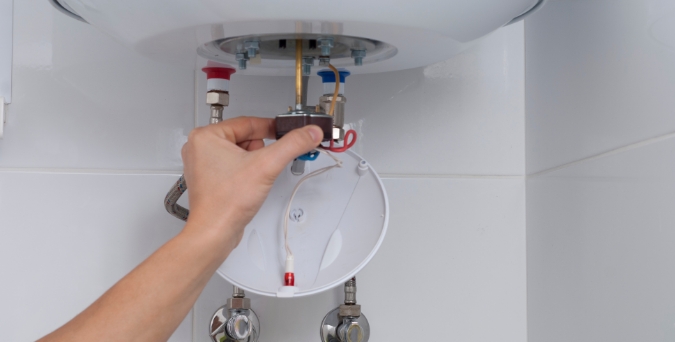 Hot Water Services Balwyn
Hot Water Services for all Properties
For tried and tested hot water services, Balwyn customers can't go past the skilled and experienced team from Hames Reid.
No matter what make or model your property's system might be, you can count on our friendly team to provide prompt and professional services to get it back to working order in no time at all.

The Master Plumbers and Mechanical Services Association of Australia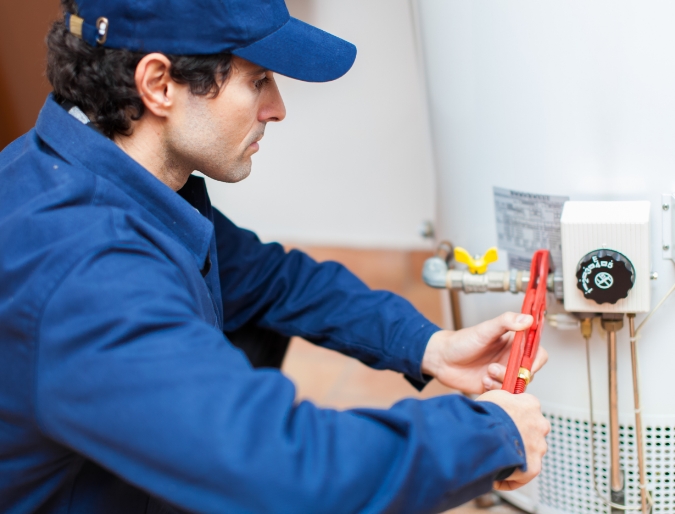 For All Hot Water Services, Balwyn Locals Count on Us
With our hot water services, Balwyn customers can rest easy knowing that their property's unit is running safely and efficiently, and can keep up with the daily hot water demand with ease.
Our services are as fast as they are reliable, meaning you'll never have to wait long to get the professional plumbing assistance you need.
Detailed Hot Water Services & Repairs in Balwyn
When it comes to proven hot water services in Balwyn and the surrounding suburbs, make sure you get in touch with the experts here at Hames Reid. We have been in business for more than 90 years, and know exactly what is required to deliver a dependable hot water repair, maintenance, or replacement service to each of our valued customers.
Contact Us for Hot Water Services Across Balwyn
To learn more about our available hot water services and solutions, Balwyn customers can call us on 0398533699.
Other services in Balwyn and nearby areas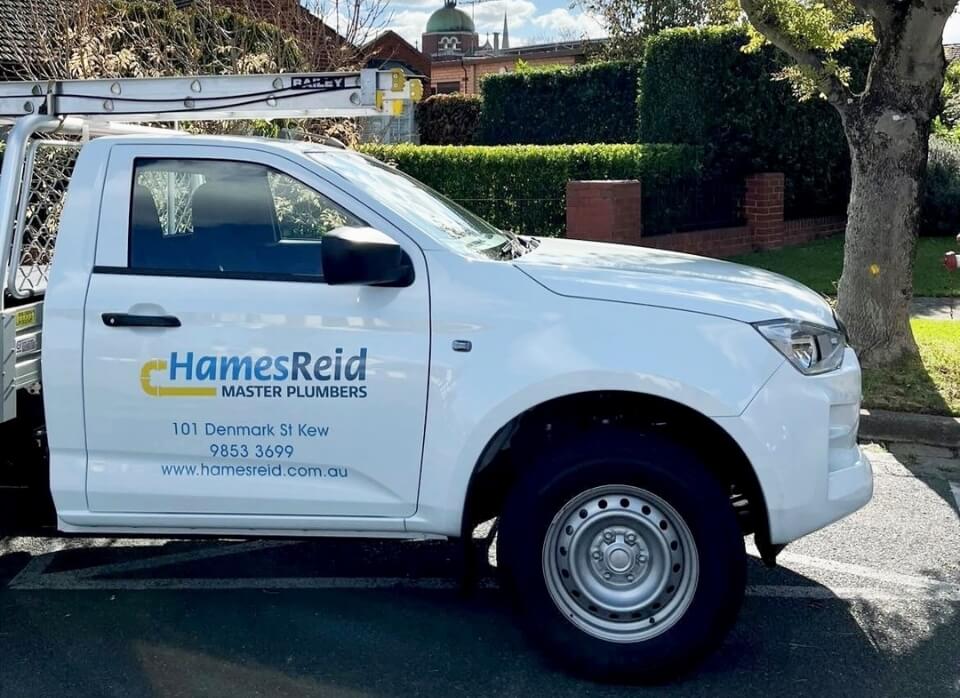 Get Inspired With Hamesreid Master Plumbers
@hamesreid_plumbing