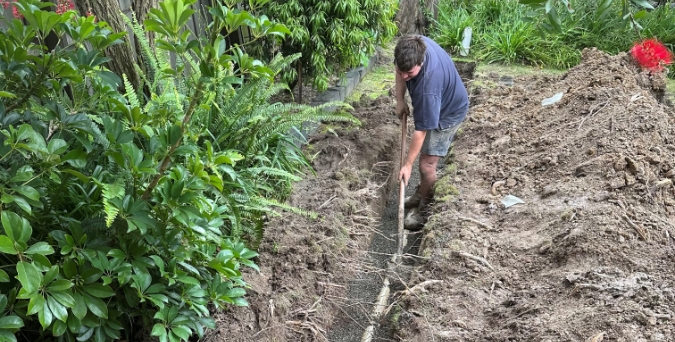 Plumbers Bulleen
Proudly Helping Home & Business Owners throughout Bulleen and Beyond
At Hames Reid we aim to provide a complete plumbing experience to domestic and commercial customers located throughout Melbourne's metropolitan area. No matter your specific plumbing needs and requirements our skilled and fully-qualified plumbing contractors will be able to promptly ensure that your plumbing system operates without interruption.
For more information on the services provided by our plumbers, Bulleen locals can get in touch with us today.

The Master Plumbers and Mechanical Services Association of Australia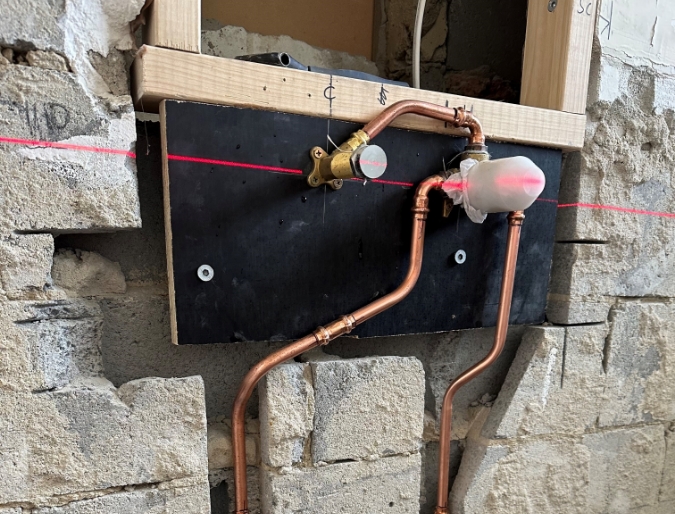 Sought-After Plumbing Services in Bulleen
For leading services and solutions from the sought-after plumbers, in Bulleen, make sure you contact the experts here at Hames Reid.
We can tackle jobs of all sizes, and always work to provide our customers with proven and professional results that are designed to last.
Dependable Services from the Expert Plumbers in Bulleen
By offering plumbing services including: unblocking drains, bathroom & kitchen renovations, guttering and downpipe maintenance, and gas fitting installation and servicing, our plumbers can do it all.
To arrange a visit from our plumbers, Bulleen locals simply have to pick up the phone and give us a call today.
Contact The Go-To Plumbers Across Bulleen
Bulleen domestic and commercial residents wanting more information can discuss their requirements with us today on 0398533699.
Other services in Bulleen and nearby areas
Get Inspired With Hamesreid Master Plumbers
@hamesreid_plumbing