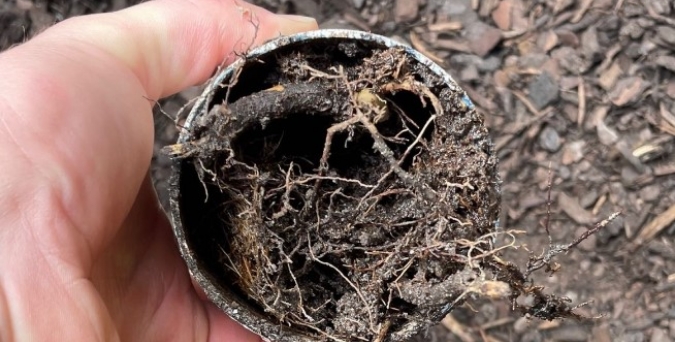 Hot Water South Yarraa
Dependable and Hassle-Free Hot Water Services
When they're in the market for a reliable hot water service, South Yarra customers know to contact the proven and professional team here at Hames Reid.
We have been in business since 1920, and are proud to be a recognized and respected name for all local plumbing services and solutions.

The Master Plumbers and Mechanical Services Association of Australia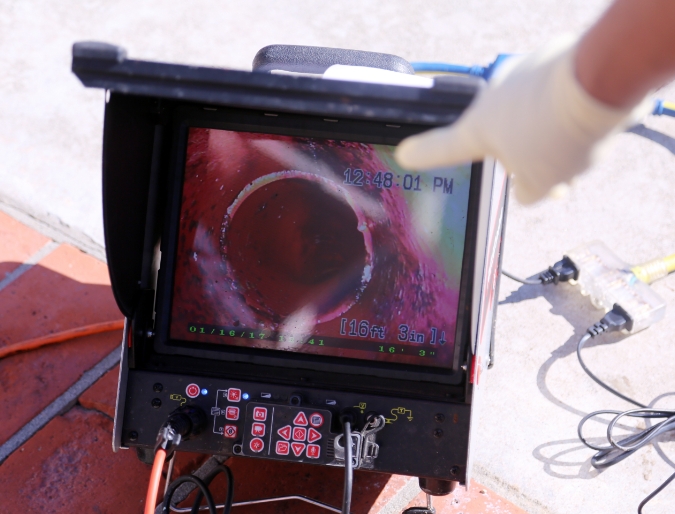 For All Hot Water Services, South Yarra Locals Count on Us
Our hot water services can help South Yarra customers make cold morning showers and poor water pressure distant memories.
Our comprehensive services are tailored to the problems or issues at hand, meaning local customers can always be confident they will receive unbeatable results and lasting value for money.
Detailed Hot Water Services & Repairs in South Yarra
With a Hames Reid hot water repair service, South Yarra residents can rest easy knowing that their property's unit is working safely and efficiently.
We can attend to any problem, from small faults or wear and tear, to more serious issues within the system.
Contact Us for Hot Water Services Across South Yarra
For more information on our available hot water services, South Yarra locals simply have to pick up the phone and call Hames Reid today on 0398533699.
Other services in South Yarra and nearby areas
Get Inspired With Hamesreid Master Plumbers
@hamesreid_plumbing