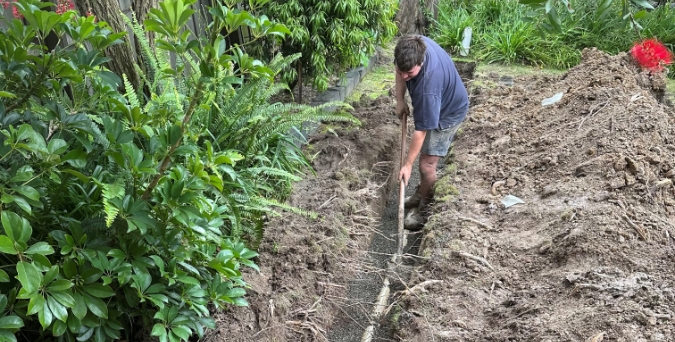 Plumbers Surrey Hills
Plumbers There to Help Surrey Hills Locals
When they're searching for a qualified plumber in Surrey Hills, customers know they can always turn to the skilled and knowledgeable team here at Hames Reid.
For more than 90 years our team has been providing in-demand plumber services to customers across the local area and throughout the surrounding suburbs.

The Master Plumbers and Mechanical Services Association of Australia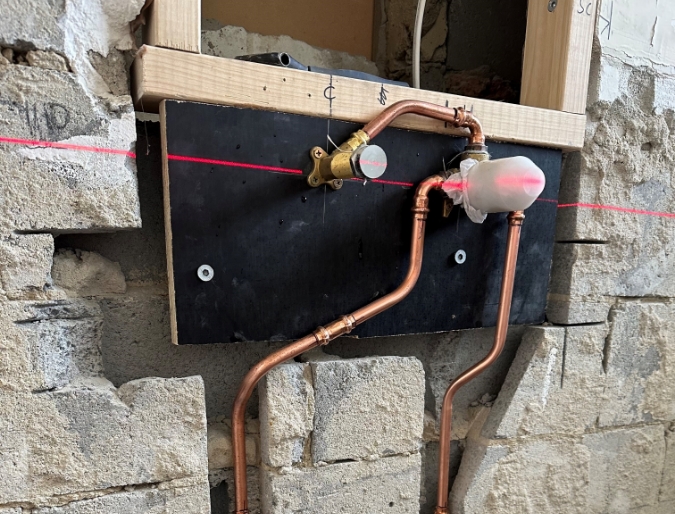 Sought-After Plumbing Services in Surrey Hills
Thanks to the available services and solutions from our team of plumbers, Surrey Hills residents can find the help they need to resolve any and all plumbing issues in their property.
Whether it's a dripping tap or a broken pipe, the Hames Reid team will be there to deliver a comprehensive and reliable service.
Dependable Services from the Expert Plumbers in Surrey Hills
When they work with our proven plumbers, Surrey Hills customers will experience the difference that years of combined industry experience can make to the overall outcome of a job.
We use the latest tools and equipment to deliver an unbeatable service and ensure that the job is completed correctly on the first visit.
Contact The Go-To Plumbers Across Surrey Hills
To speak with our team of expert plumbers, Surrey Hills locals simply have to call 0398533699 today.
Other services in Surrey Hills and nearby areas
Get Inspired With Hamesreid Master Plumbers
@hamesreid_plumbing