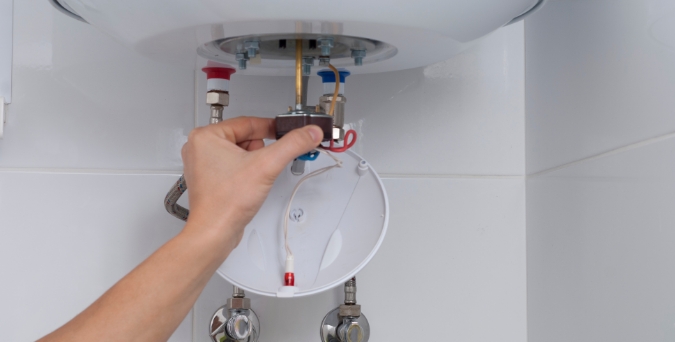 Hot Water Services Collingwood
Don't Suffer Through Cold Showers
Hames Reid is the name to remember when it comes to reliable and efficient hot water services in Collingwood and throughout the surrounding suburbs.
We've been in business since 1920, with our team always working hard to provide top-quality services and assistance to all of our valued customers.

The Master Plumbers and Mechanical Services Association of Australia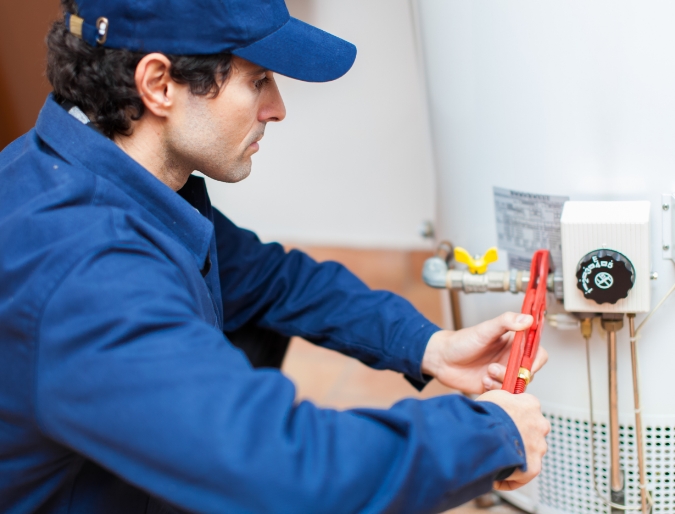 For All Hot Water Services, Collingwood Locals Count on Us
Whether they're sick of dealing with cold showers every morning, or poor water pressure at the kitchen sink, the Hames Reid team can provide the hot water services that Collingwood locals need to make these issues a thing of the past.
Get in touch with our team of skilled plumbers today to learn more.
Detailed Hot Water Services & Repairs in Collingwood
When they're in need of a prompt and professional hot water repair service, Collingwood customers know that they can always count on the team here at Hames Reid.
We can work with all systems, no matter the make or model, and will ensure that each customer has the right unit installed to meet the hot water demands of their property while running safely and efficiently.
Contact Us for Hot Water Services Across Collingwood
Call our team on 0398533699 to arrange a hot water service in Collingwood.
Other services in Collingwood and nearby areas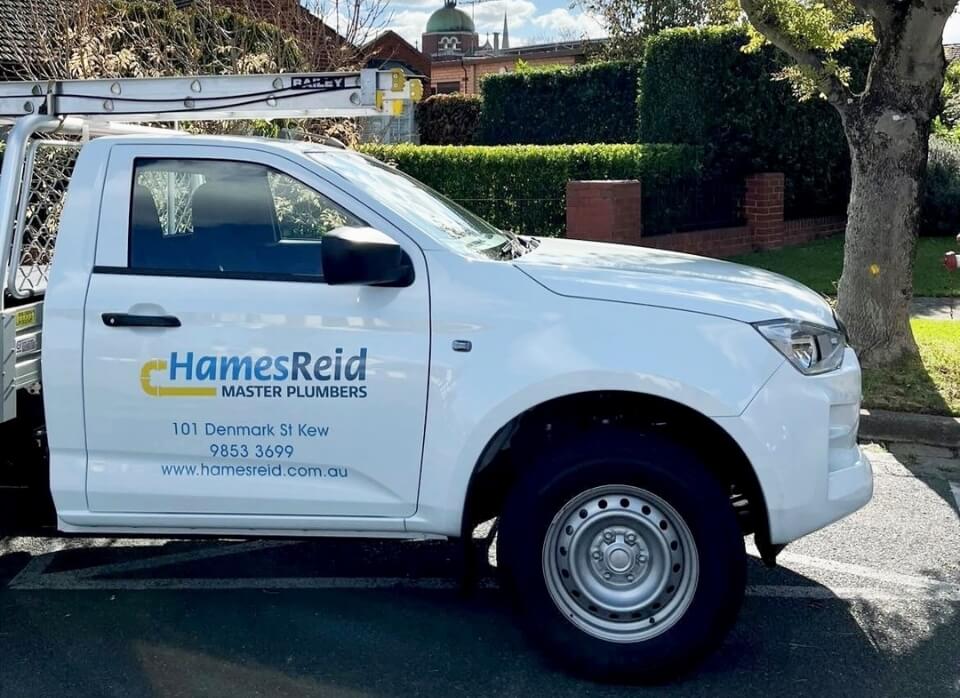 Get Inspired With Hamesreid Master Plumbers
@hamesreid_plumbing