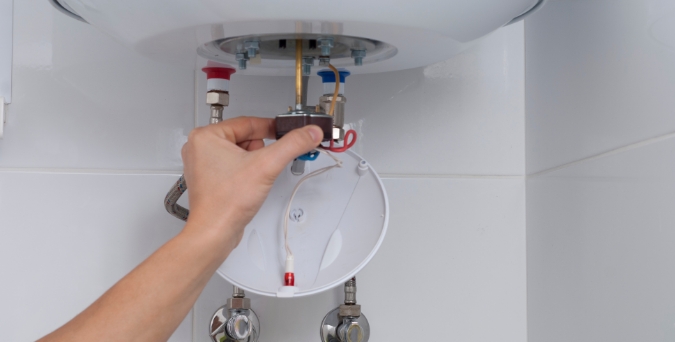 Hot Water Services Caulfield
Keep Your Hot Water System Running Efficiently
Get an unbeatable hot water service in Caulfield, courtesy of the team from Hames Reid.
No matter what the problem might be, or what make and model your property's existing system is, we will be there to provide a fast and straightforward service that will clear it away in no time at all.

The Master Plumbers and Mechanical Services Association of Australia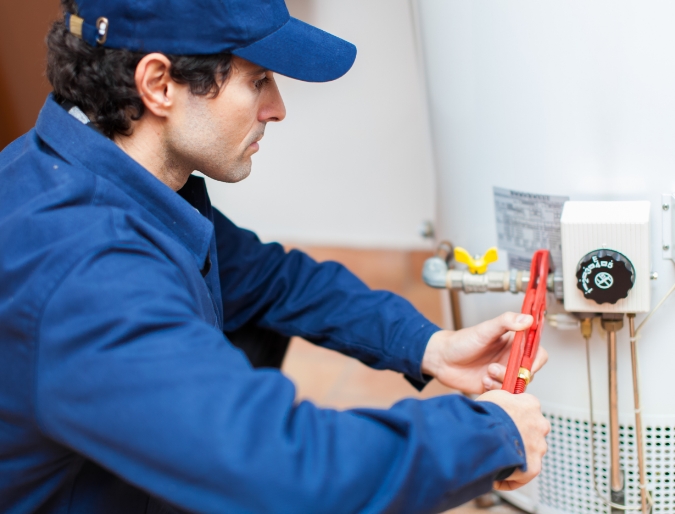 For All Hot Water Services, Caulfield Locals Count on Us
If you're tired of dealing with poor water pressure throughout your property, or cold shower every morning, then make sure you contact the Hames Reid team.
We're proud to be a sought-after name for all hot water services in and around Caulfield, and are committed to provide our customers with lasting value for money on all works.
Detailed Hot Water Services & Repairs in Caulfield
Thanks to our hot water repair services, Caulfield customers can be confident that their property's unit is running safely and efficiently.
We can also make sure that you have the right unit installed to meet the daily hot water demands of your property.
Contact Us for Hot Water Services Across Caulfield
To arrange a hot water service, Caulfield customers simply have to pick up the phone and call the Hames Reid team on 0398533699.
Other services in Caulfield and nearby areas
Get Inspired With Hamesreid Master Plumbers
@hamesreid_plumbing