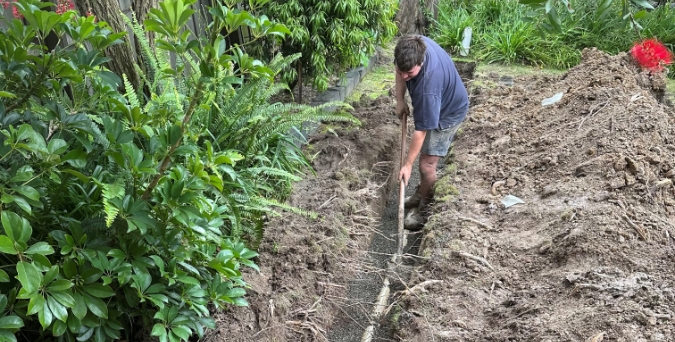 Plumbers Balwyn
Keeping Balwyn Pipes Clear Since 1920
At Hames Reid we understand the importance of delivering the highest quality plumbing services to homes and businesses throughout Melbourne's metropolitan region. For over 90 years multiple generations of the city's best plumbers have delivered superior maintenance and repair solutions to our customers.

The Master Plumbers and Mechanical Services Association of Australia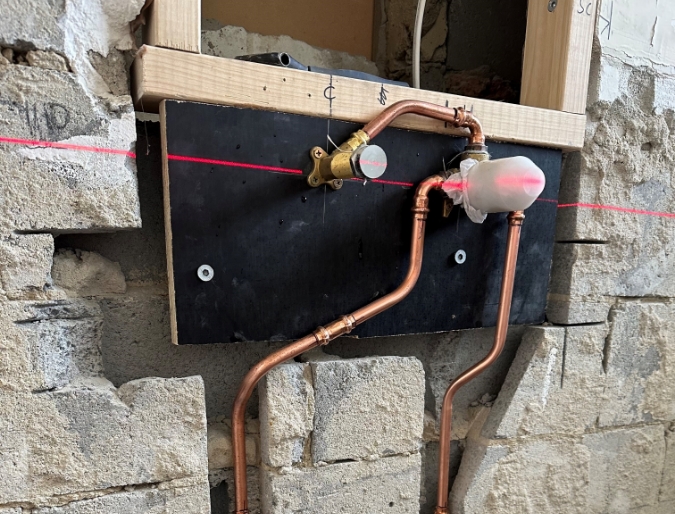 Sought-After Plumbing Services in Balwyn
Thanks to our decades of hands-on experience and in-depth training we have developed a comprehensive range of plumbing services based on the needs and requirements of our customers. Our plumbers have assisted countless residents in and around the Balwyn area and beyond with our detailed and reputable plumbing services.
Dependable Services from the Expert Plumbers in Balwyn
No matter how big or small the job might be, our plumber can provide Balwyn customers with hassle-free and straightforward services, leaving them with noticeable and lasting results.
Contact The Go-To Plumbers Across Balwyn
To learn more about our range of available and in-demand plumbing services, or to speak with our team of professional plumbers, Balwyn locals can call 0398533699 today.
Other services in Balwyn and nearby areas
Get Inspired With Hamesreid Master Plumbers
@hamesreid_plumbing