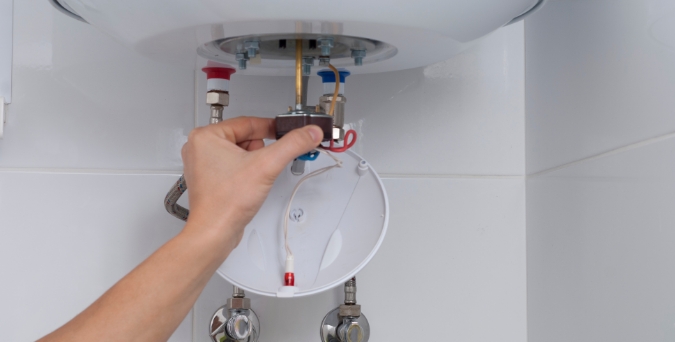 Hot Water Services Abbotsford
Abbotsford's Answer for all Hot Water Services
When it comes to professional and proven hot water services, Abbotsford locals know they can always turn to the team from Hames Reid.
We provide comprehensive and tailored services that will help to make cold showers a thing of the past.

The Master Plumbers and Mechanical Services Association of Australia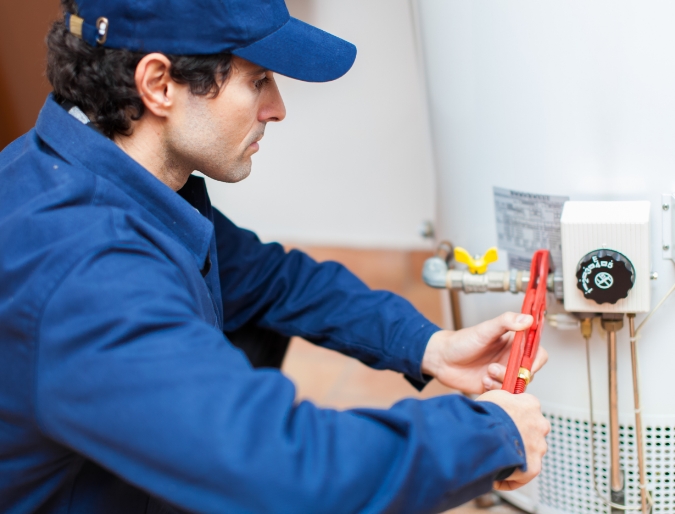 For All Hot Water Services, Abbotsford Locals Count on Us
With our hot water services, Abbotsford customers can find a proven and hassle-free way to tackle bad water pressure throughout their property. Our team can work on all systems and units, no matter what the make or model might be.
Detailed Hot Water Services & Repairs in Abbotsford
Hames Reid is proud to be a trusted name for hot water services and repairs in Abbotsford, and throughout the surrounding suburbs.
We will ensure that your property's system or unit is working safely and efficiently, and keep any small issue from developing into a major problem down the line.
Contact Us for Hot Water Services Across Abbotsford
For all further enquiries regarding our hot water services, Abbotsford customers can call our team today on 0398533699.
Other services in Abbotsford and nearby areas
Get Inspired With Hamesreid Master Plumbers
@hamesreid_plumbing