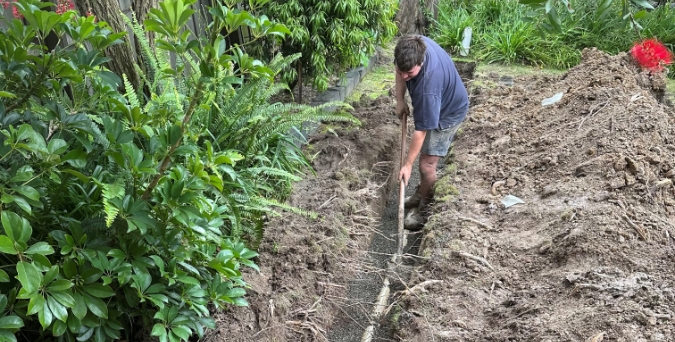 Plumbers Richmond
The Plumbing Experts in and Around Richmond
Looking for a qualified and friendly team of plumbers in and around Richmond? Then don't hesitate to get in touch with the professionals here at Hames Reid.
No matter what the issue might be, our team has the necessary skill and know-how to provide a reliable and lasting solution.

The Master Plumbers and Mechanical Services Association of Australia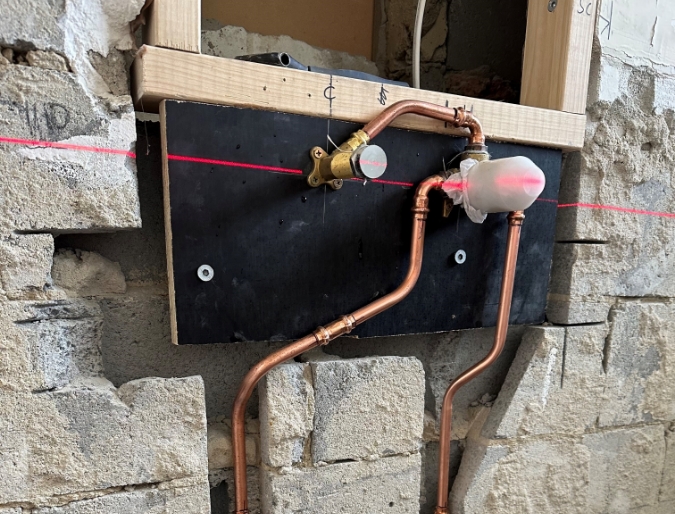 Sought-After Plumbing Services in Richmond
When it comes to proven services delivered by a leading team of local plumbers, Richmond customers know that they can't go wrong with Hames Reid.
We have more than 90 years of plumbing experience behind us and can tackle jobs of all sizes without issue.
Dependable Services from the Expert Plumbers in Richmond
For comprehensive and reliable services provided an in-demand team of plumber, Richmond locals look to Hames Reid.
We will make sure that all customers can be confident that their property's plumbing is working correctly and efficiently, and that no issues are present.
Contact The Go-To Plumbers Across Richmond
To learn more about our available services, or to speak with our trusted team of plumbers, Richmond locals can call Hames Reid on 0398533699.
Other services in Richmond and nearby areas
Get Inspired With Hamesreid Master Plumbers
@hamesreid_plumbing