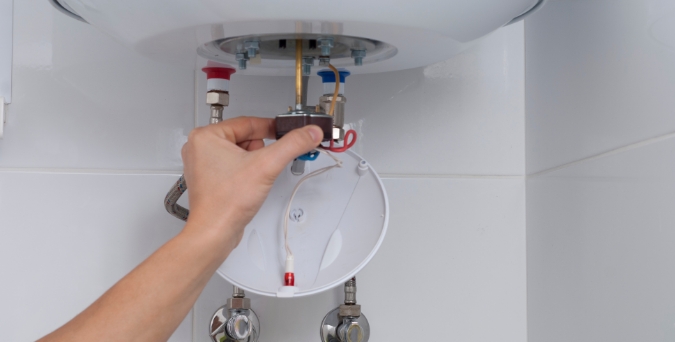 Hot Water Services Toorak
Hot Water Services Designed for Toorak Properties
When it comes to professional and proven hot water services available in Toorak, customers know to get in touch with the plumbers here at Hames Reid.
We have more than 90 years of industry experience behind us and can tackle any issue, no matter how small or serious it might be.

The Master Plumbers and Mechanical Services Association of Australia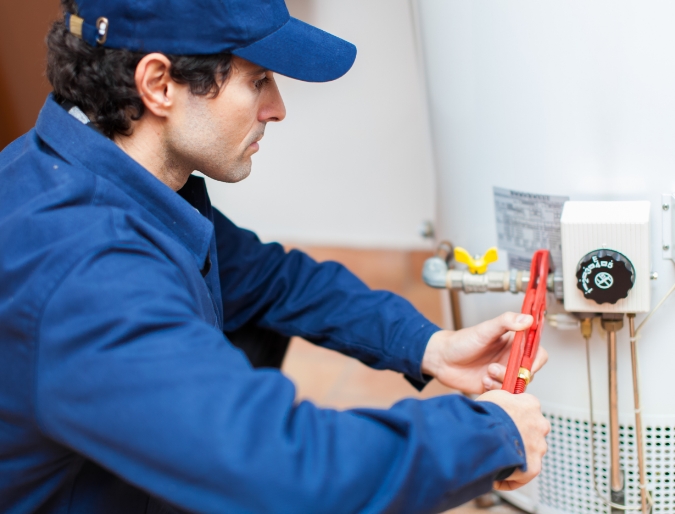 For All Hot Water Services, Toorak Locals Count on Us
If you're tired of having to contend with low water pressure in your home or business, or are sick and tired of putting up with a cold shower every morning, then make sure you contact the experts here at Hames Reid.
Thanks to our hot water services, Toorak locals can enjoy lasting and noticeable results.
Detailed Hot Water Services & Repairs in Toorak
For fast and dependable hot water repairs and services in and around Toorak, you simply can't go past the experienced and proven team here at Hames Reid.
We can ensure that small faults don't turn into major and expensive problems down the line, and make sure that you have the right unit installed to meet the hot water demands throughout your property.
Contact Us for Hot Water Services Across Toorak
To arrange a hot water service, Toorak residents can call the Hames Reid team today on 0398533699.
Other services in Toorak and nearby areas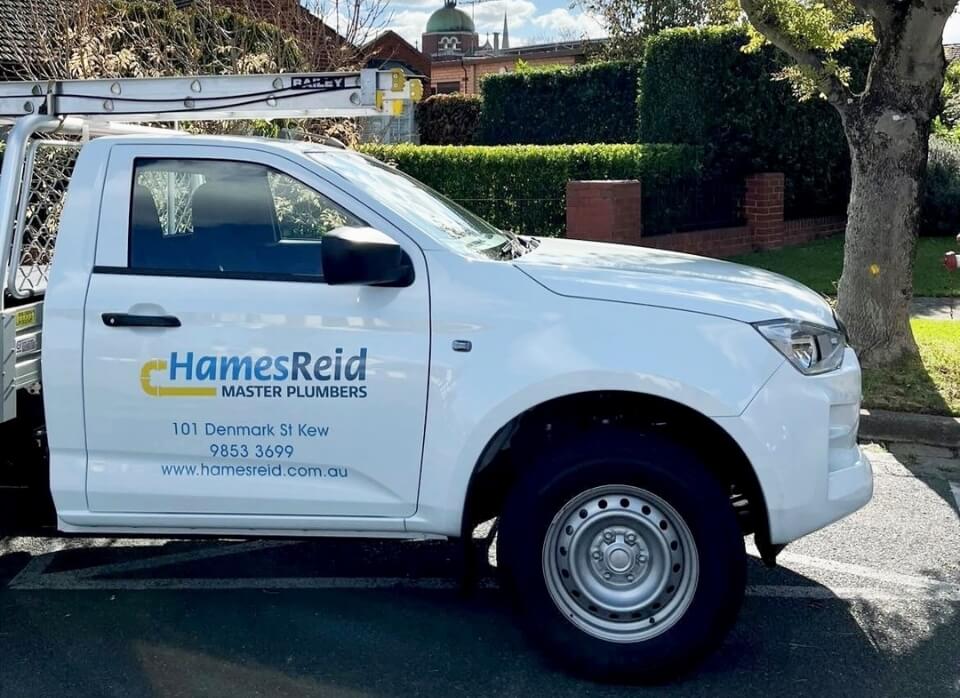 Get Inspired With Hamesreid Master Plumbers
@hamesreid_plumbing