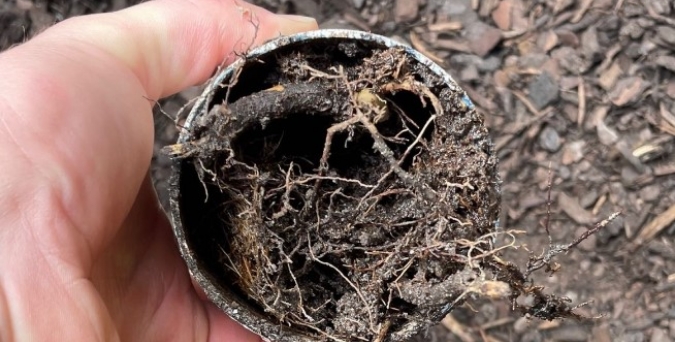 Blocked Drains Collingwood
Clear Away Stubborn Blocked Drains
When they're tackling a frustrating blocked drain, Collingwood customers know they need to call on a professional and proven team who can deliver effective and hassle-free solutions. Here at Hames Reid that's exactly what we do.
No matter how serious the blockage is, our friendly team has the skilled and know-how needed to tackle it, and leave our customers with unbeatable results.

The Master Plumbers and Mechanical Services Association of Australia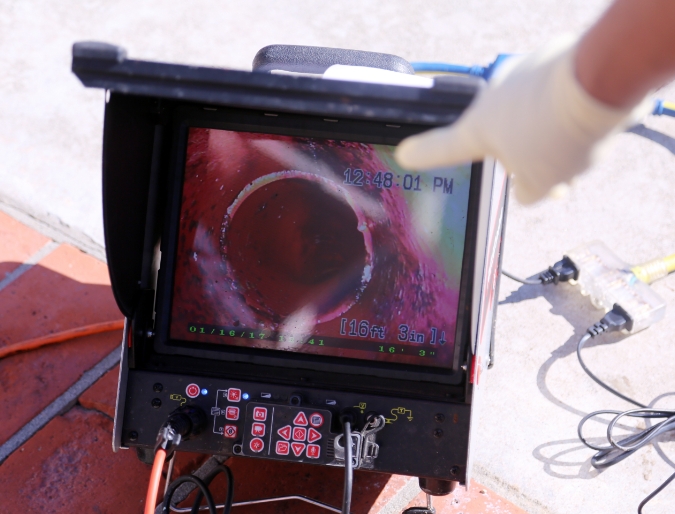 Dealing with a Blocked Drain? Collingwood Locals Can Turn to Our Team
Our blocked drain services will help Collingwood customers to finally get rid of even the most stubborn or extensive blockages in their property's plumbing, and ensure that there is no risk of more serious problems cropping up in the future.
Complete Blocked Drain, Guttering Services & Drain Cleaning Solutions Across Collingwood
In addition to our in-demand blocked drain services, Collingwood customers can also turn to the Hames Reid team for top-quality guttering and drain cleaning solutions.
Our guttering services are designed to clear away any debris that may be blocking the flow of water after a heavy downpour, which can cause a serious problem for the structure of the roof over time.
Contact The Blocked Drain Specialists in Collingwood
To learn more about the advantages of our blocked drain services, Collingwood customers can call 0398533699.

Other services in Collingwood and nearby areas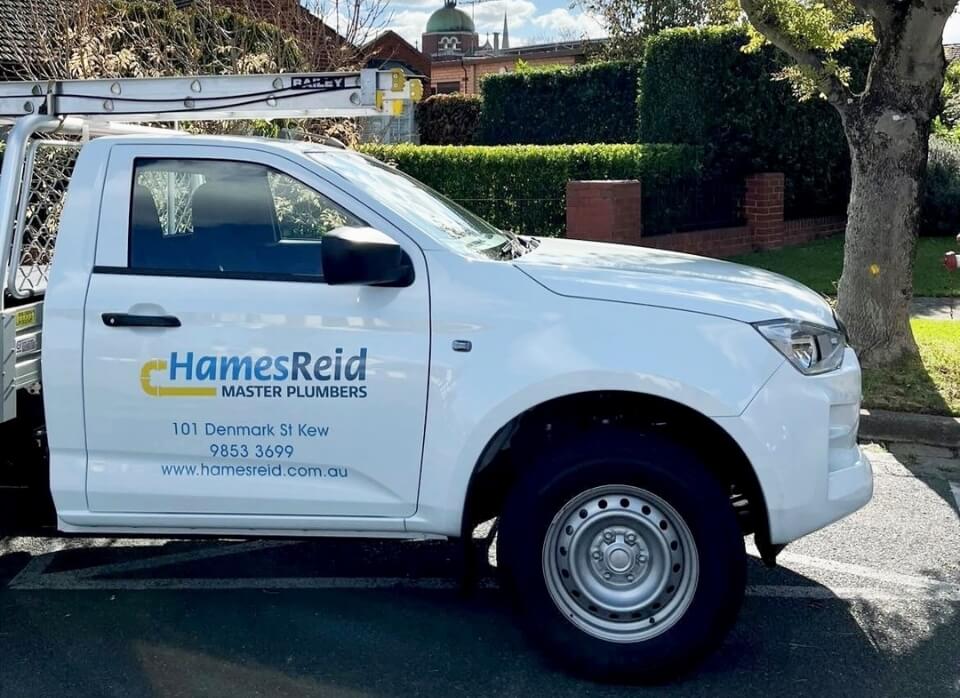 Get Inspired With Hamesreid Master Plumbers
@hamesreid_plumbing