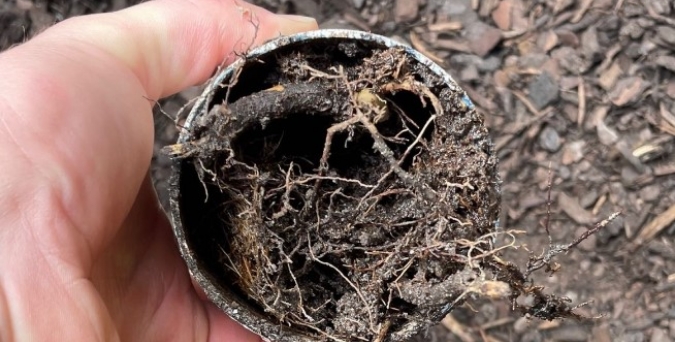 Blocked Drains Malvern
Stopping Blockages with Superior Cleaning Services
Proudly supplying a wide variety of personalised plumbing solutions to residents across Melbourne's entire metropolitan area the skilled and reliable plumbing contractors at Hames Reid have the know-how to keep water and gas systems running smoothly and without interruption.
To learn more about our available blocked drain solutions, Malvern locals can call us today.

The Master Plumbers and Mechanical Services Association of Australia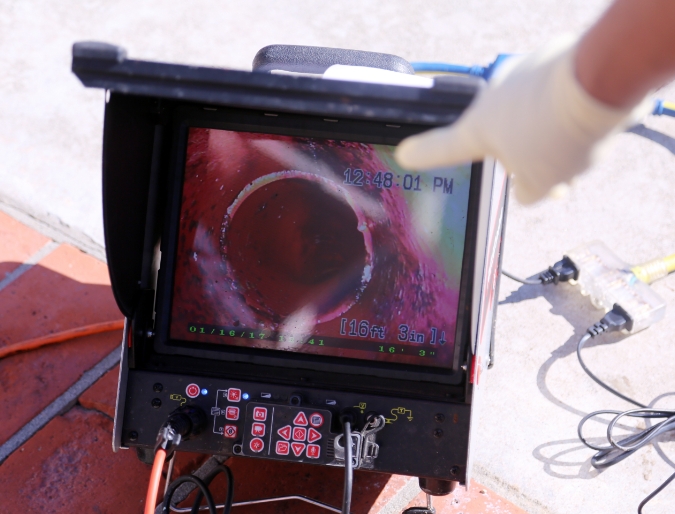 Dealing with a Blocked Drain? Malvern Locals Can Turn to Our Team
Our exceptional and reputable professionals understand the importance of providing a timely and reliable set of services to our clients throughout Melbourne. Often starting small, blockages can quickly lead to expensive clean-up and damage costs. But with our in-demand blocked drain solutions, Malvern customers can be sure that their drains are clear and their property's plumbing is working correctly.
Complete Blocked Drain, Guttering Services & Drain Cleaning Solutions Across Malvern
Since 1920 we have strived to meet all of our customer's plumbing needs no matter how big or small. From providing unmatched advice to replacing and repairing guttering and drains throughout any property, ensuring there is no risk of built-up water or debris threatening the structure of the roof.
To arrange a blocked drain service, Malvern residents can contact the Hames Reid team today.
Contact The Blocked Drain Specialists in Malvern
To find out how we deliver superior drain cleaning, guttering solutions, and blocked drain services to our Malvern residents, simply give us a call today on 0398533699.

Other services in Malvern and nearby areas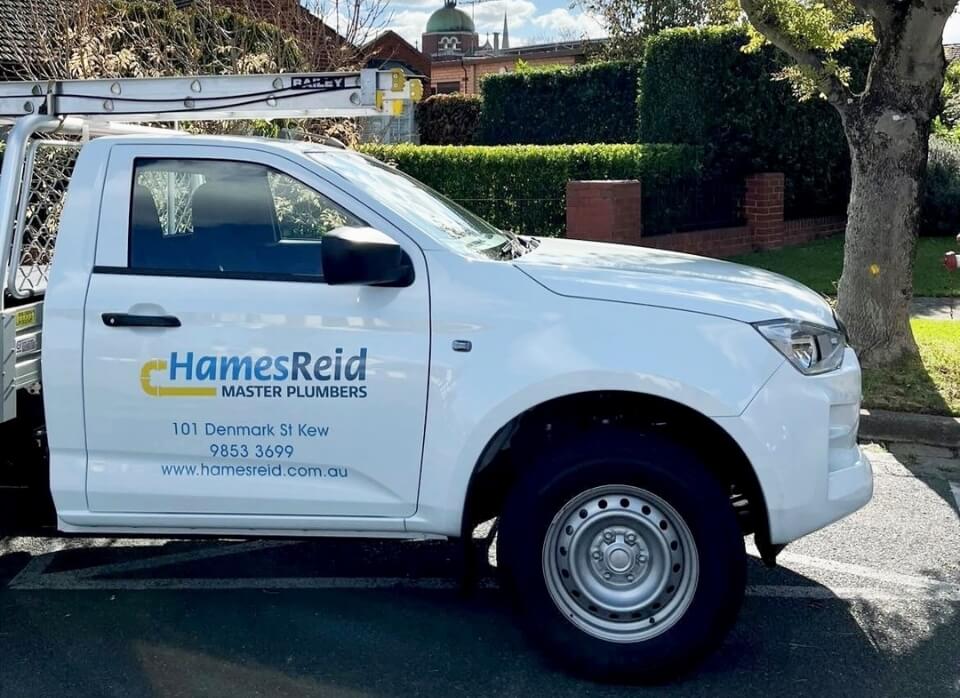 Get Inspired With Hamesreid Master Plumbers
@hamesreid_plumbing