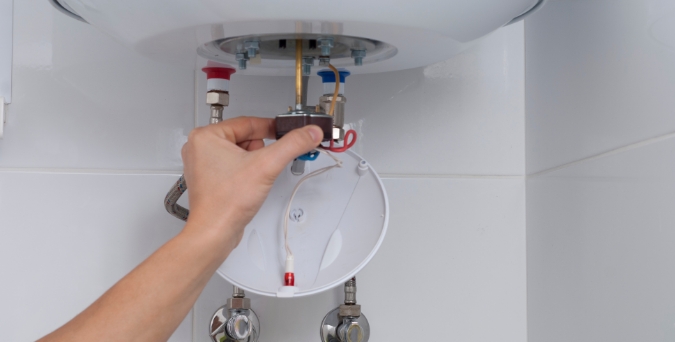 Hot Water Services Doncaster
Stay Warm During the Coldest Winter
When they're in need of tried and tested hot water services, Doncaster residents know they can always turn to the professional team here at Hames Reid.
We have been a trusted name in the local plumbing industry for more than 90 years, and our team has the knowledge and skill required to provide a comprehensive solution to any hot water issue.

The Master Plumbers and Mechanical Services Association of Australia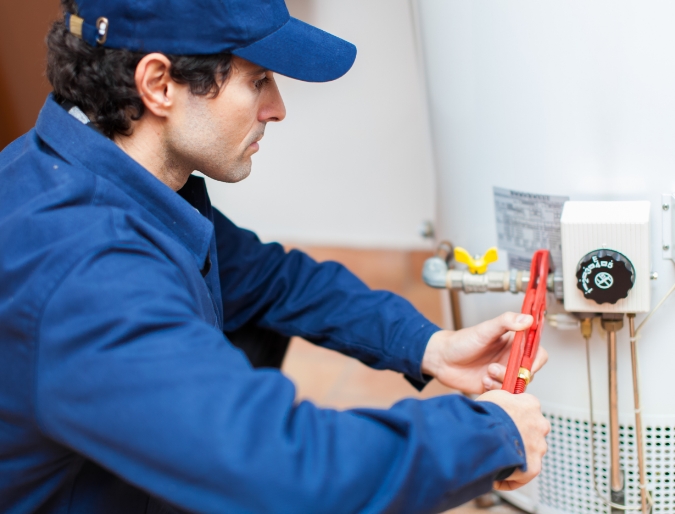 For All Hot Water Services, Doncaster Locals Count on Us
Thanks to our detailed and hassle-free hot water services, Doncaster customers can make cold morning showers and low water pressure throughout their property a thing of the past.
We can also ensure that all customers have the right unit installed to meet the daily hot water demands of their property.
Detailed Hot Water Services & Repairs in Doncaster
The sign of a modern and functional home is access to piping hot water. Whether heated by gas or electricity our skilled and attentive plumbers can conduct tailored and lasting hot water system repairs and services throughout the Doncaster region and the surrounding suburbs.
Contact Us for Hot Water Services Across Doncaster
To take advantage of our decades of hands-on experience, or to learn more about our superior approach towards hot water services, Doncaster locals can call us today on 0398533699.
Other services in Doncaster and nearby areas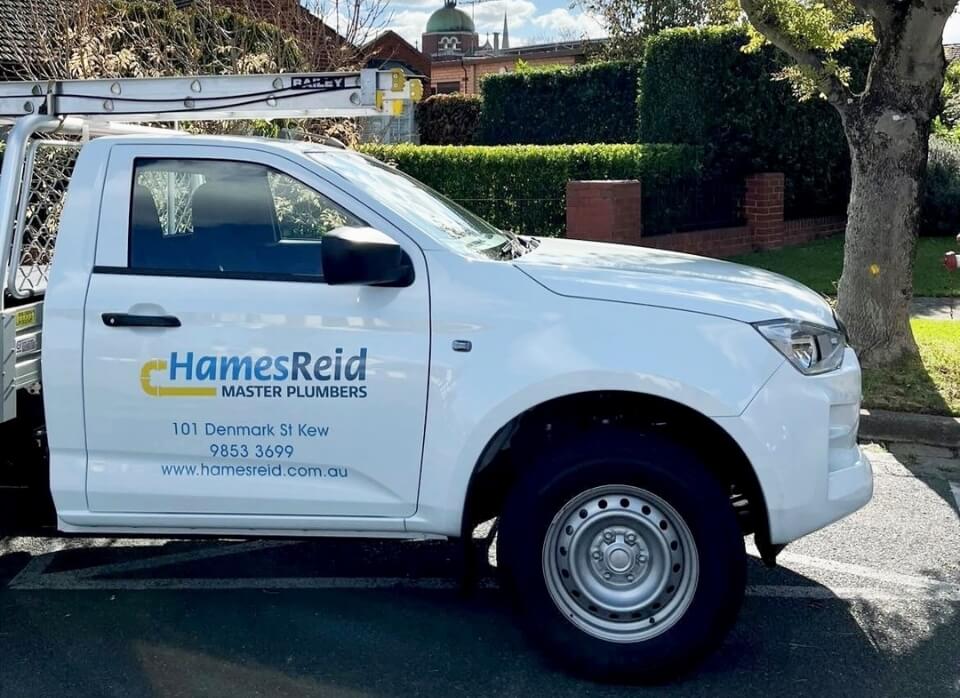 Get Inspired With Hamesreid Master Plumbers
@hamesreid_plumbing