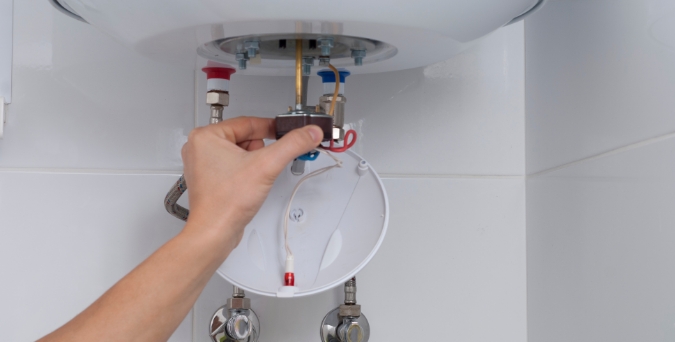 Hot Water Services Hawthorn
Speak to Our Team Today
Hames Reid is the anime to remember for leading hot water services throughout Hawthorn and the surrounding suburbs.
Since 1920 we have delivered industry leading solutions to local customers, ensuring they can enjoy unbeatable results and lasting value for money.

The Master Plumbers and Mechanical Services Association of Australia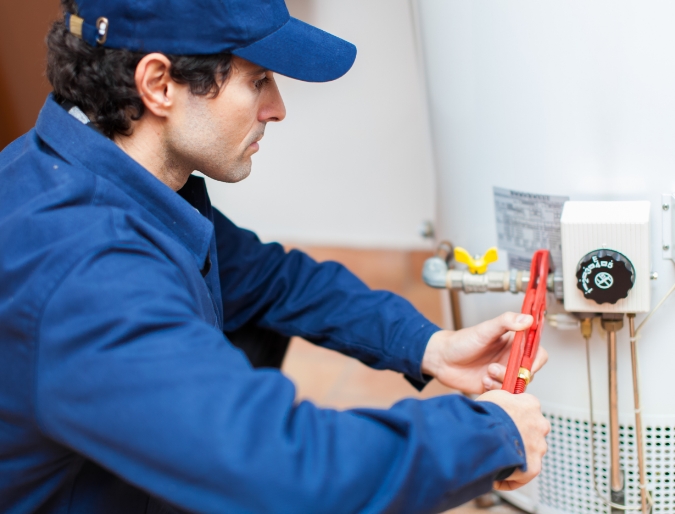 For All Hot Water Services, Hawthorn Locals Count on Us
With our in-demand hot water services, Hawthorn customers can finally make cold morning showers a thing of the past.
Our team will also make sure that all customers have the right unit installed for their respective property, and that it can provide consistent and comfortable water pressure throughout.
Detailed Hot Water Services & Repairs in Hawthorn
The plumbing contractors at Hames Reid are motivated to provide our clients with unmatched and accurate hot water system services and repairs. Our detailed and effective approach guarantees that our customers all receive the highest degree of attentive service based on their particular needs and requirements.
To arrange a hot water service, Hawthorn customers can call today.
Contact Us for Hot Water Services Across Hawthorn
At Hames Reid we offer qualified plumbing solutions including hot water repairs and services Hawthorn residents can trust. Call us today on 0398533699 to find out more.
Other services in Hawthorn and nearby areas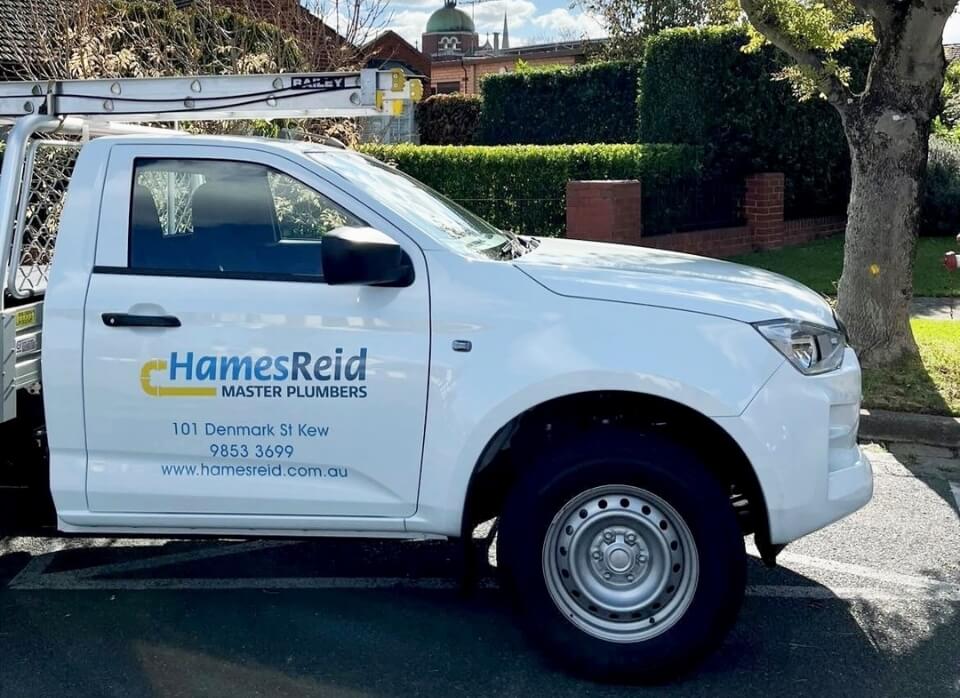 Get Inspired With Hamesreid Master Plumbers
@hamesreid_plumbing