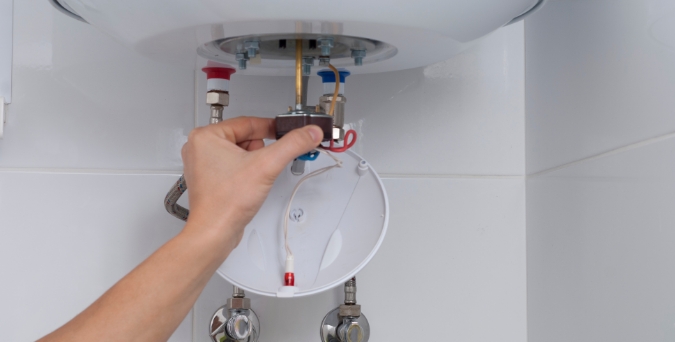 Hot Water Services Richmond
Richmond's Favourite Name in Hot Water Services
For tired and tested hot water services available in Richmond and throughout the surrounding suburbs, you don't have to look further than the qualified team from Hames Reid.
We have been in business since 1920, meaning customers can always be confident they will receive proven and professional services from some of the leading plumbers in the local area.

The Master Plumbers and Mechanical Services Association of Australia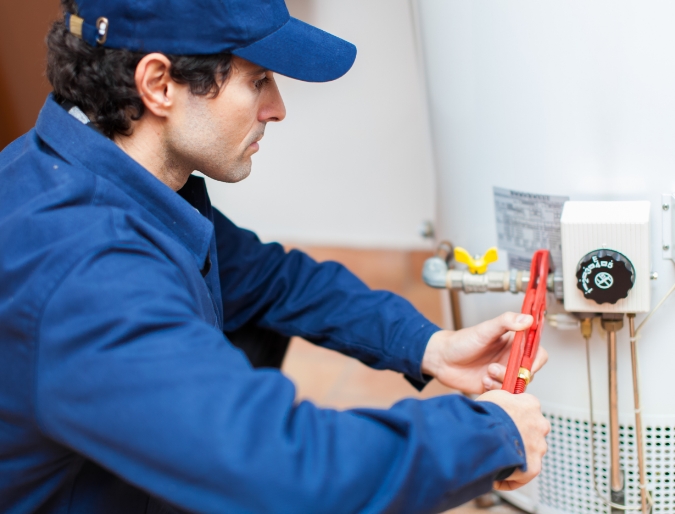 For All Hot Water Services, Richmond Locals Count on Us
Thanks to our in-demand hot water services, Richmond customers can make cold morning showers and weak water pressure throughout their property a thing of the past.
We tailor our services to suit the demands of the job at hand, and to ensure that all customers can enjoy noticeable results that are designed to last.
Detailed Hot Water Services & Repairs in Richmond
When they need comprehensive and dependable hot water repair services, Richmond locals turn to the team of plumbers here at Hames Reid.
Our team will ensure that even the most serious problem is sorted without hassle, and can keep smaller cracks and issues from developing into costly failures down the road.
Contact Us for Hot Water Services Across Richmond
For all further enquiries regarding our hot water services, Richmond residents simply have to call the Hames Reid team on 0398533699.
Other services in Richmond and nearby areas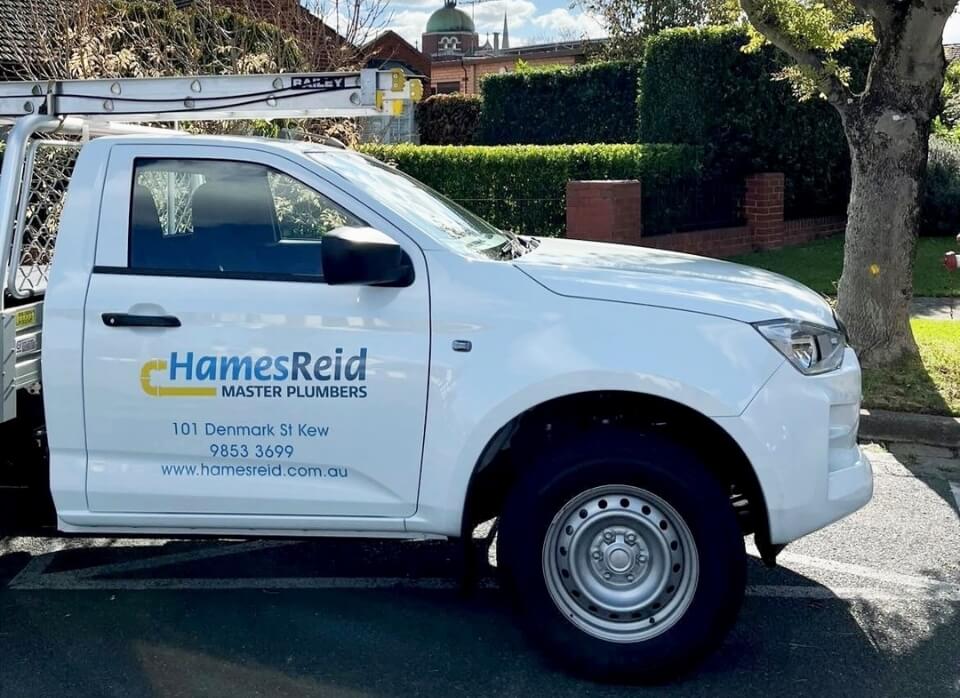 Get Inspired With Hamesreid Master Plumbers
@hamesreid_plumbing