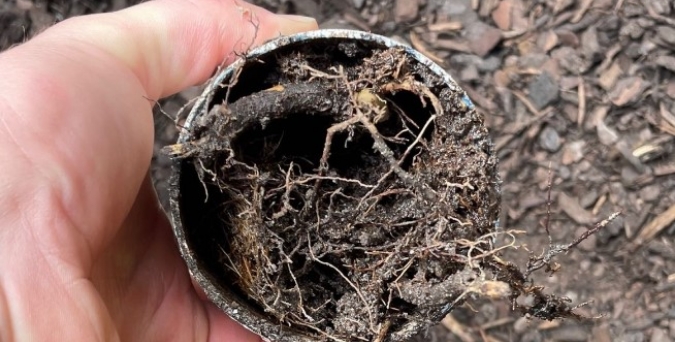 Blocked Drains Doncaster
Unblocking Drains Since 1920
Hames Reid is proud to be the sought-after name for blocked drain services in Doncaster. We have more than 90 years of plumbing experience behind us, and work to provide all customers with unbeatable service to clear even the most stubborn blockage.

The Master Plumbers and Mechanical Services Association of Australia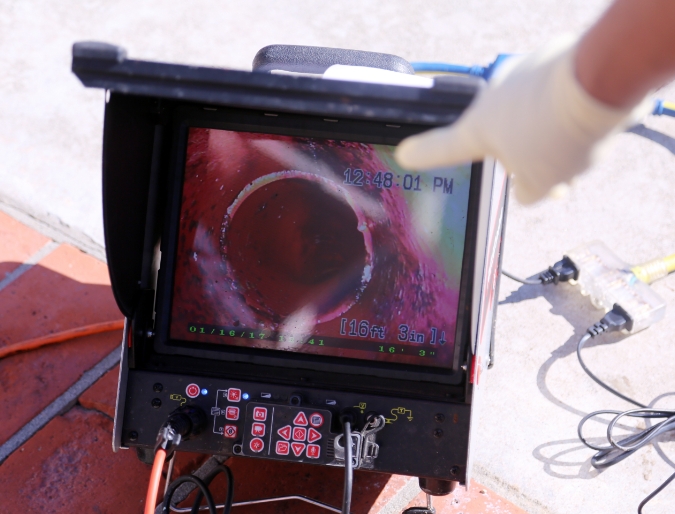 Dealing with a Blocked Drain? Doncaster Locals Can Turn to Our Team
At Hames Reid our extensive experience has taught us that even the smallest blockage can quickly cause large headaches. By utilising unique and non-damaging techniques, including in-drain CCTV cameras and high-pressure water jets, our plumbing contractors can conduct superior blocked drain services in all Doncaster properties.
Complete Blocked Drain, Guttering Services & Drain Cleaning Solutions Across Doncaster
From the ground to the roof the team at Hames Reid can deliver comprehensive plumbing solutions covering every aspect of our customer's properties. Offering a complete roofing solution to Melbourne's domestic and commercial residents our contractors can clean and repair extensive guttering and stubborn blocked drains throughout the Doncaster area and beyond.
Contact The Blocked Drain Specialists in Doncaster
To learn more about our available services and solutions for blocked drains, Doncaster customers can call us on 0398533699.

Other services in Doncaster and nearby areas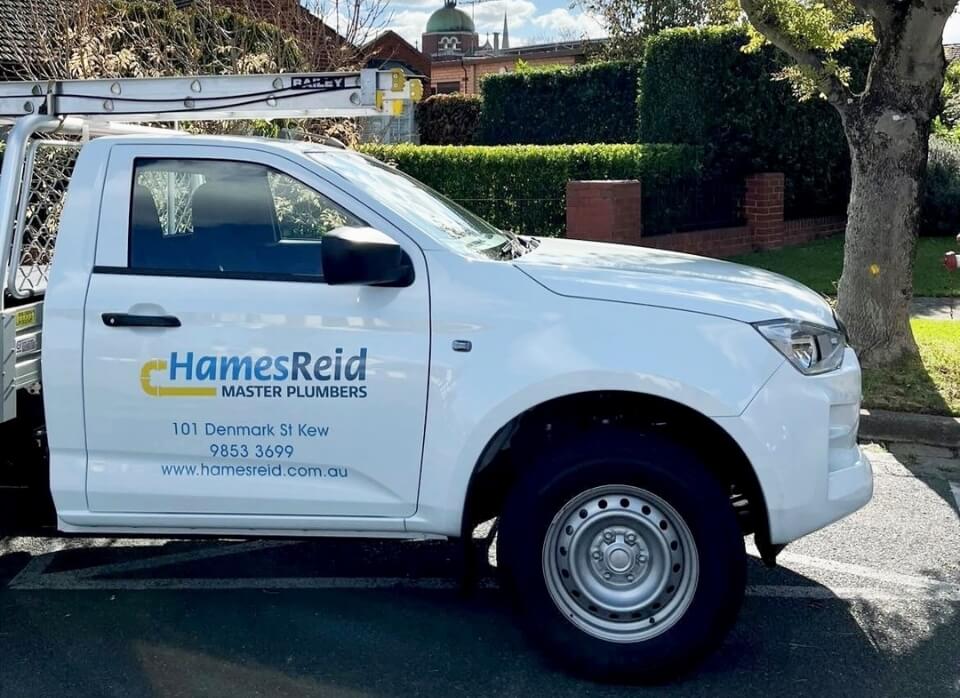 Get Inspired With Hamesreid Master Plumbers
@hamesreid_plumbing