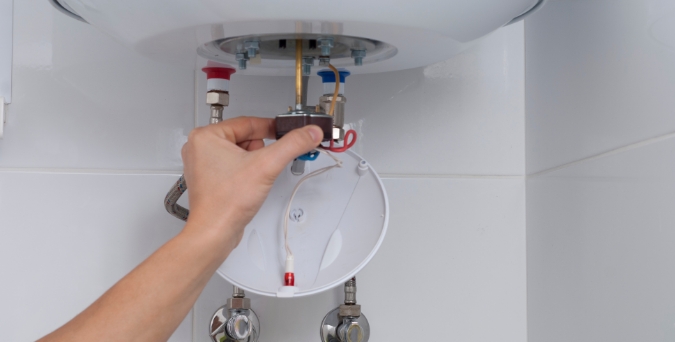 Hot Water Services Bulleen
Keep Your Hot Water System Running
Get tried and tested hot water services in Bulleen, all thanks to the experienced team from Hames Reid.
We have more than 90 years of industry experience behind us, and know exactly what is required to provide a fast and reliable solution to any problem plaguing your hot water system.

The Master Plumbers and Mechanical Services Association of Australia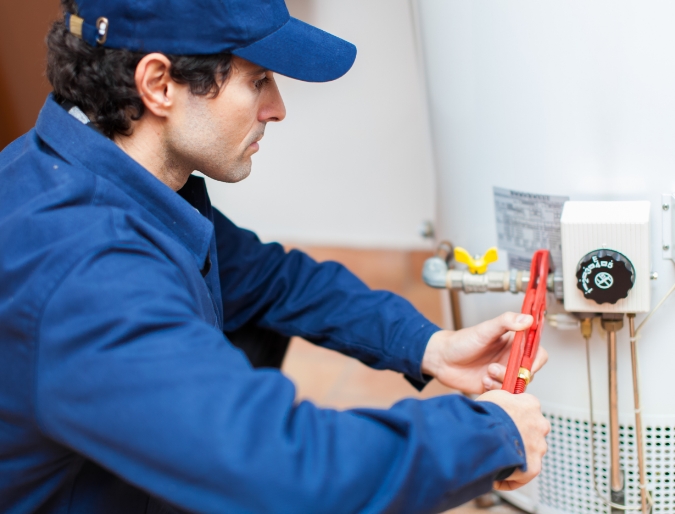 For All Hot Water Services, Bulleen Locals Count on Us
Thanks to our hot water services, Bulleen locals can make cold showers and bad water pressure a thing of the past.
Our team can work on all systems, no matter what the make or model might be, and provide hassle-free and dependable services tailored to the job at hand.
Detailed Hot Water Services & Repairs in Bulleen
The Hames Reid team can provide hot water repairs and general services right across Bulleen and the neighbouring suburbs.
We can also replace older systems and install and connect new units that are best suited to the daily hot water demands of the property.
Contact Us for Hot Water Services Across Bulleen
So when it comes to finding the very best hot water services in Bulleen, make sure you call the Hames Reid team on 0398533699.
Other services in Bulleen and nearby areas
Get Inspired With Hamesreid Master Plumbers
@hamesreid_plumbing