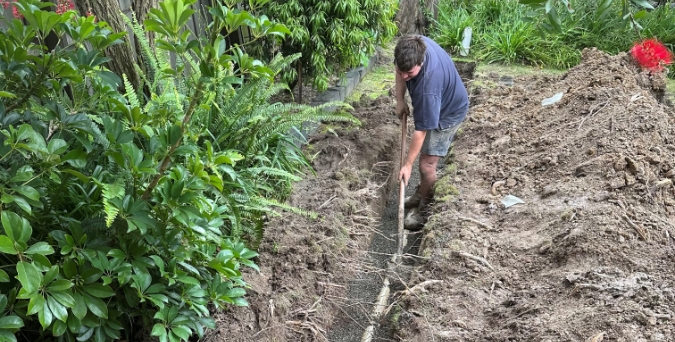 Plumbers Toorak
Plumbing Services Tailored to Toorak Customers
When they're searching for a trusted and qualified local plumber, Toorak customers know they can't go wrong with the team from Hames Reid.
We have been in business since 1920, and are proud to be recognised as a leading name for professional plumbing services and solutions in the area.

The Master Plumbers and Mechanical Services Association of Australia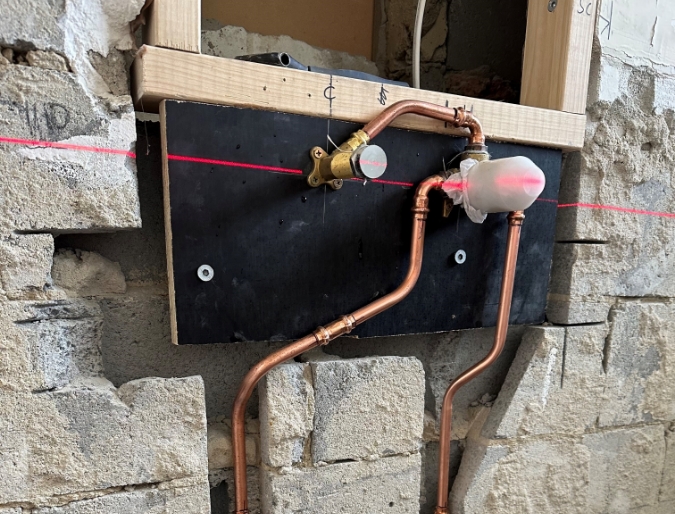 Sought-After Plumbing Services in Toorak
With the services and solutions provided by our friendly and skilled team of plumbers, Toorak customers can be sure to find reliable and affordable fixes for whatever kind of plumbing problem they are dealing with.
We can provide services to suit both residential and commercial properties, and always work to leave our customers with unbeatable value for money.
Dependable Services from the Expert Plumbers in Toorak
No matter what plumbing issue you're faced with, from a burst pipe to a leaking kitchen sink, the team from Hames Reid can provide straightforward and stress-free solutions to have it cleared away in no time.
To arrange a visit from our plumbers, Toorak customers can give us a call today.
Contact The Go-To Plumbers Across Toorak
For all further enquiries regarding the work offered by our team of plumbers, Toorak residents simply have to call 0398533699 today.
Other services in Toorak and nearby areas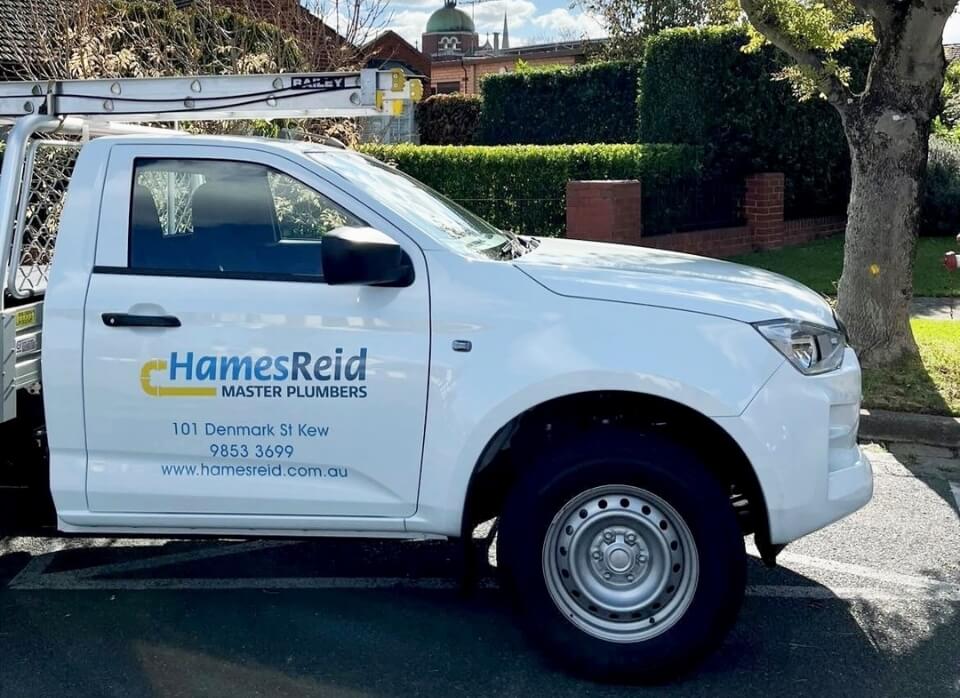 Get Inspired With Hamesreid Master Plumbers
@hamesreid_plumbing