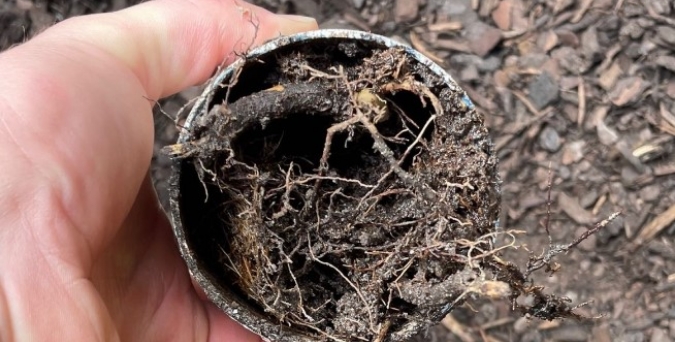 Blocked Drains Caulfield
Clear Away Stubborn Blocked Drains
When they're battling a stubborn and serious blocked drain, Caulfield customers know they can always turn to the team here at Hames Reid for fast and dependable help.
We've been a go-to industry name for more than 90 years, and have the skill and knowledge needed to tackle any and all blocked drain issues our customers have.

The Master Plumbers and Mechanical Services Association of Australia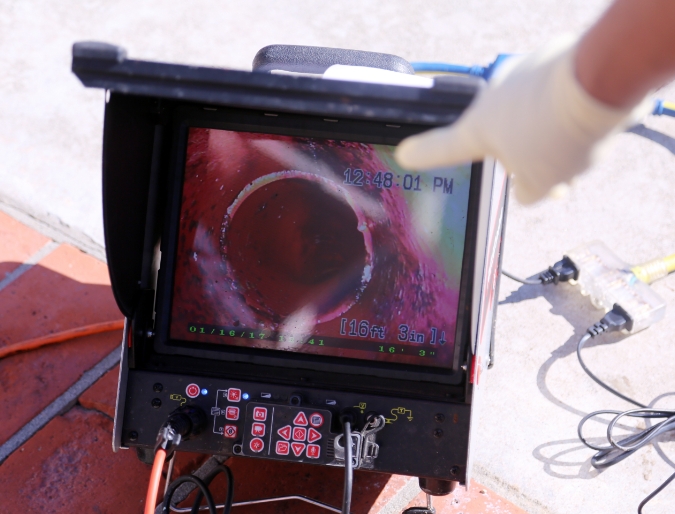 Dealing with a Blocked Drain? Caulfield Locals Can Turn to Our Team
Blocked drains can be an annoying issue to contend with, but they can also be a sign that there is more serious and extensive damage deeper in your property's plumbing.
With our blocked drain services, Caulfield customers can find the assistance they need to best deal with any blocked or clogged drain, and can rest easy knowing the issue won't have a chance to develop into something more serious down the line.
Complete Blocked Drain, Guttering Services & Drain Cleaning Solutions Across Caulfield
As well as our in-demand blocked drain services, Caulfield locals also turn to the Hames Reid Plumbing team for expert guttering services and repairs.
Contact The Blocked Drain Specialists in Caulfield
To arrange a blocked drain service, Caulfield residents can call our team on 0398533699.

Other services in Caulfield and nearby areas
Get Inspired With Hamesreid Master Plumbers
@hamesreid_plumbing